This Girl by Colleen Hoover
My rating: 4.5 of 5 stars
My first reaction when I heard that Colleen Hoover was going to be doing another book for the Slammed series from Will's point of view was a bit like this:
I mean, Will is one of my favorite swoony boys and I wasn't disappointed. Hoover does a beautiful job of wrapping up this series and closing out the story of Will and Layken. One very appropriate line: "Good Lord, I've got butterflies."
This Girl blends in the story of Will and Layken's honeymoon with pieces of their past and it is done in a way that keeps the story fresh as this time we get to hear the events from Will's voice. They cover the first time they met, how they fell in love, and a number of other events that occur along the way – happy and sad. These stories are blended seamlessly with their honeymoon and revisiting some of them brings up the heartache and pain that occurred but also reminds both of them what is important in life.
It has been over a year since I read Slammed and Point of Retreat and this was such a great reminder for me as to why I love this series. The poems, the feelings, the words…all of it made me remember why I loved Slammed so much and recommend it to everyone. Will and Layken have not had it easy but they have gotten to a place in their lives where they are happy and based on the epilogue, will continue to have the important things in the forefront of their minds.
And Will's final piece…I will close with this.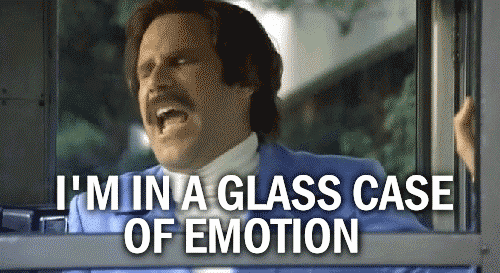 Related Posts