Stupid and Contagious by Caprice Crane
My rating: 4 of 5 stars
Stupid and Contagious is probably one of the funniest books I've read in quite a while. I swear for the first third of the book this was me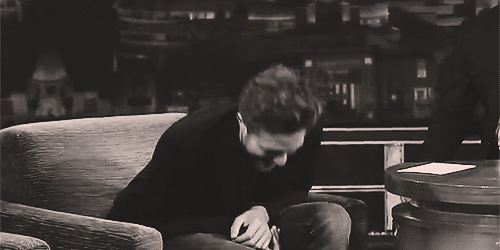 Heaven and Brady are neighbors. Brady has just moved in and Heaven has just recently lost her job. I'm finding it hard to put into words just how different these characters are.
Heaven has it in her head that if she isn't married by the age of 27 she's probably going to die… and Brady, well, he's definitely not looking to get married at all. He's just ended a relationship with his psycho ex. Their first actual face-to-face encounter involves Heaven opening his mail and 'borrowing' the ten dollars his grandma sent him so you can only imagine where it goes from there.
"I'm sorry, I'm just a little shocked. You opened my mail and stole money from it?"
and then
"You're it aren't you?" He says. "You're my karmic punishment for some bad thing I did."
Heaven… she's so incredibly neurotic it's amusing. She's not stupid though. And I found that I liked her… a lot. She has no sense of personal boundaries and it makes for some very funny situations.
"I've made two lists in my life that give a little insight into who I am. Not much, but a little. One list is the "people I hate " list. The other is the "people who are not invited to my funeral" list."
That's how you first meet Heaven and couldn't help but laugh at her reasoning for the two lists.
But I think I laughed the hardest when I was reading Brady's chapters. I don't know if it's just the idea of being inside this guys head and seeing him interact with him friends and Heaven but I think that Crane wrote this guy perfectly.
"Because when all is said and done, were there a pair of breasts and a taut naked stomach staring me in the face, I'd gladly ride that toboggan straight back down to hell."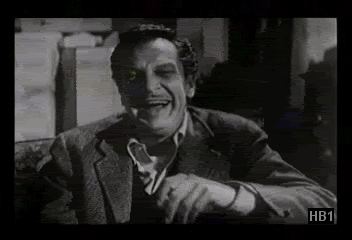 Brady has his own record company and he's an inventor – he is always trying to think of the next big thing and when we meet him, he's just come up with Cinnamilk.
From the first time Brady and Heaven meet they instantly dislike each other, but their relationship evolves gradually and believable… even though some of what happens is a bit of a stretch.
Why did I give it 4 stars instead of 5 you ask? I think personally the ending seemed a bit out of character. I won't tell you what it was, you'll just have to read.
Overall, I really, really enjoyed this book. It's definitely just an enjoyable story. Something that will make you smile and laugh and quite possibly cackle like a weirdo while reading. Give it a read and I know I'll be putting Caprice Crane on my authors to watch list. Can't wait for more from her!
Related Posts