When Bree of the writing duo Kit Rocha reached out to me to see if I wanted to take part in the updated cover reveals for their Beyond series there was no question about me saying yes… and when I found out that I was going to get to reveal the cover for BEYOND PAIN… OMG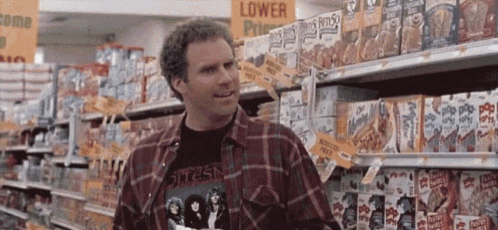 This book is so good you guys… Bren and Six are amazing my love for them is immense so I'm so super excited to be able to share the new cover with you… and hopefully urge you to go out and get this series and give it a read! 
Are you ready??
Notes From The Author:
There was only ever one way we wanted to portray Six on the cover of her book—as a fighter. Still, we were surprised that we found a picture this perfect. Everything about her is so very Six—the casual tank top, the no-nonsense ponytail, the dark hair, the brooding expression, the gloves, all geared up for fighting… even the punching bag!
There was no question about what Six's background was going to be, either. The pivotal moment of Six's story is when Bren backs up her right to reclaim her self-respect and sense of control in the fighting cage. Six may start at the lowest point of almost any heroine in the series, but her arc takes her far. And this is where it starts.
BLURB
Live fast, die young–anything else is a fantasy for Six. She's endured the worst the sectors had to throw at her, but falling in with Dallas O'Kane's Sector Four gang lands her in a whole new world of danger. They're completely open about everything, including their sexuality–but she hasn't survived this long by making herself vulnerable.
Especially not to a man as dangerous as Brendan Donnelly.
Bren is a killer, trained as a sniper by Eden and banished to the sectors when he burned out. His one outlet is pain, in the cage and in the bedroom, and emotion is a luxury he can't afford–until he meets Six. Protecting her soothes him. So does honing her already impressive fighting skills. But it's her hunger for touch that sparks a journey of erotic discovery. She only has one rule–he's the only one who gets to touch her.
In Bren's arms, Six is finally free to let go. But his obsession with the man who made him a monster could destroy the fragile connection they've forged, and cost him the one thing that makes him feel human–her love.
BUY LINKS
Website / Amazon / Barnes & Noble
Related Posts