Reached by Ally Condie
My rating: 4 of 5 stars
3.5 stars
To say I was super excited to read the final book in the Matched trilogy would have been an understatement. From the day I picked up the first book in this series, I was dying to know how it would all end. I absolutely loved the first book, but then I got book two and I wasn't sure what to think because I didn't love it. So I worried… and I worried.
As soon as I got this book I dived in wanting to be wow'ed and blown away. In all honesty… I wasn't.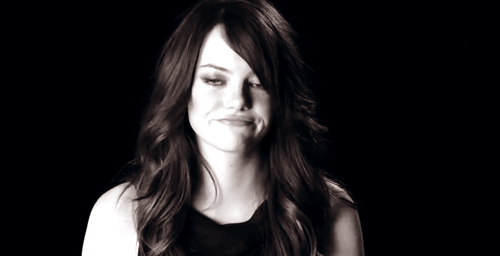 I liked it well enough and I read the whole thing, but I wanted more of something!
In Reached we are again given multiple points of view – we get chapters from Xander, Cassia and Ky and we pick up just after the end of book 2. Cassia, Xander and Ky are all separated working with the Rising and waiting for their next move. Ky is flying ships with Indie, Cassia is living within the Society sorting and Xander is an Official.
Of course we're still dealing with the love triangle here … which sort of still irritated me, and with the addition of Indie… ugh.
I did love the building relationship between Ky and Cassia though. I loved that through everything they were going through and had to endure to get back to each other, they did and they didn't waver in their feelings for each other.
I know the Otherlands are to her what Ky is to me, the best, most beautiful place, not fully realized, but full of promise.
I loved that line simply because it really put into perspective that even though they were in love, they really hadn't had much time to grow and get to know each other. The relationship that they could have in the future could be amazing.
Aside from the relationships between the characters, there is quite a bit that happens. Though I never would have predicted this is the direction that Condie was going to take the series. The Rising makes their move on The Society but it doesn't go quite as planned as time passes and Cassia, Ky and Xander end up being at the epicenter of quite a lot of drama and we get a whole lot of Xander. Though it didn't focus solely on him, I feel like we really learned who he was, why he felt the way he did about things and where he was going.
We've known about Xander's feelings for Cassia and throughout this book you never get the feeling that he's giving up hope for him and her.
I don't hate Ky. I respect him. But that doesn't mean I think he should be with Cassia. I think she should be with whomever she wants to be with, and I still believe it could be me in the end.
I actually really liked the friendship that Ky and Xander forge though out the series though. I felt like even though they wanted the same girl, they could look past that and be friends.
"How did you know you loved her?" I asked Ky. "when you first fell for her, she didn't really know you. She didn't know anything about where you'd been."
…
"Vick had fallen in love with someone he wasn't supposed to have," Ky said. "He ended up dying for it. Then Ky looked at me. "I wanted to stay alive after my family died," he said. "But I didn't feel like I was living again until I met Cassia."
"But you didn't feel like she really knew you did you?" I asked again.
"No," Ky said, "but I felt like she could."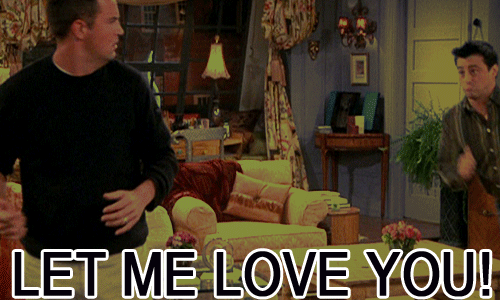 So… overall, did I enjoy the series? Yes. Did I love it … no, but mostly I think that is probably because, like I said, in this third book it really focused on something I wasn't really expecting to be the focus. So I was a little let down that this is how it was going to go out.
I still adore the characters and feel like they were really well developed and the writing itself is well done. Definitely give it a read if you like dystopian books that give you a bit of romance and some intrigue and suspense.
Related Posts