Thin Ice by Brighton Walsh
My rating: 5 of 5 stars
Please note that this review is ONLY for the story Thin Ice in this compilation (as I haven't read the others yet!)
So I have to disclose up front that The story Thin Ice in this compilation is written by my BFF but I can honestly say that that didn't influence my thoughts on this book in the least. Brighton Walsh has a talent in that she can write a novella and by the time it's done you think you've read a full length book.
In Thin Ice, we meet Alex, who is a female in a notoriously male position…. a sports reporter. She's waiting on Gavin Williams, the 'it' guy in hockey. She isn't at all what he was expecting when he arrives… and both are pleasantly surprised. Neither hiding their attraction to each other. What starts as a work related interview soon becomes more. As both Alex & Gavin become more and more comfortable and the night goes on the chemistry between them becomes too much.
So… one of the things that I love about Ms. Walsh's writing is her ability to write excellent dirty talkers. I can't lie… I love a good dirty talker and Gavin proves to be a perfect specimen. Things like…

"I'd love to shower you with a thousand licks if you'd walk through my door."
or
"I can't wait to be inside you." … "but first I'm going to lick every inch of you. Do you like having your pussy licked, Alex?"
or
"Oh Jesus, your mouth is fucking heaven. Yeah, baby, just like that."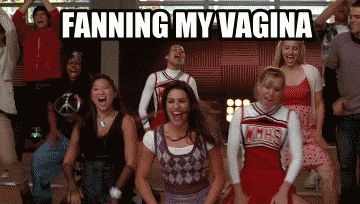 So… I'm going to stop there with the teases because I could fill this whole damn review with them.
Novella's are notoriously hard to create characters that have depth and layers but Walsh does that with these two. It's not just PWP – there is a story in there, and you definitely don't want to miss out on it.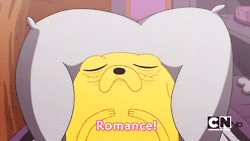 Run and get Thin Ice… in fact – you don't have any excuse NOT too… it's free today on Amazon – SO GO!!
Related Posts