The Prince by Tiffany Reisz
My rating: 5 of 5 stars
4.5 stars! I'm not sure where to start on this review – the third book in the Original Sinners series was a revelation. Every single word in this book has a purpose and meaning and I'm positive I'm going to need to reread it.
Again, the title here references characters in the book and just like in The Angel where I started out thinking it referred to Michael, but then standing in the shower days later, came to realization that maybe it could also refer to Soren… The Prince has the same connotation.
Yes… these books had me analyzing them even days after reading it because of the many underlying layers to the story. Wondering about each characters intent and purpose and what did he mean when he said such and such… and is he that way because of this … that's the genius of this series for sure.
Each chapter of this book is told from a rotating set of POV's which offers us basically two different stories that merge eventually. We get a past perspective of Soren and Kingsley, a current perspective of Soren and Kingsley, and finally we get Nora and Wesley's story.
At the end of The Angel, Soren 'allows' Nora the freedom to see her "prince" – Wesley – The Prince of Kentucky. Turns out he isn't exactly who Nora thought he was, and well, her name is apparently just as well known in the South as it is in other places.
As long as Wesley's parents hadn't heard of her, everything would be okay. And surely they hadn't heard of her. Why would they have heard of her, a BDSM erotica writer from New York? Did they even sell her books in Kentucky? Ludicrous thought. Of course they hadn't heard of her. And everything would be a-fucking-okay.
I think the biggest revelations came in Kingsley and Soren's chapters though. In the other books I never really bonded with Kingsley, or understood his relationship with Soren. In The Prince we get the full extent of their interactions and the consequences of them as well. And even though I couldn't understand or grasp the need or desire that Kingsley had for Soren or even still has for him, I can appreciate it.
Three decades later he could never uncouple sex from fear. The two were linked inextricably, eternally and unrepentantly in his heart. He'd learned that the potency of fear that day, the power of it, even the pleasure, and now thirty years later, fear had become Kingsley's forte.
Nora and Wesley in this book… I don't know, I feel like while she loves Wes and adores the feelings he has for her, he will never fulfill her the way she needs and I felt that she was forcing the 'relationship' with him simply so she wouldn't hurt him in the end.
I'm not going to give anything away, but there are some pretty big reveals that occur that I'm hoping give us some big answers in The Mistress, but I won't lie… Ms. Reisz has me scared at what's to come.
There is a giant cliffhanger in this book, and I hate that (hence the .5 star drop) but regardless I couldn't give this anything less because Ms. Reisz has incredible talent at weaving a story that pulls you in and won't let you go until you've read the last page.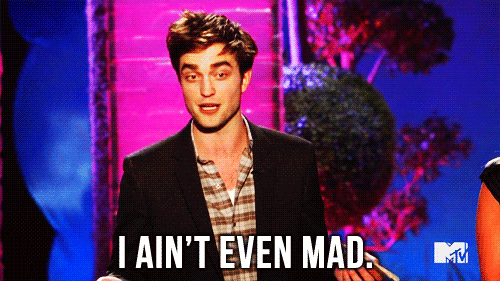 If you aren't a fan of cliff hangers, I might suggest waiting until the next in the series is done just so you're not left waiting for the resolution.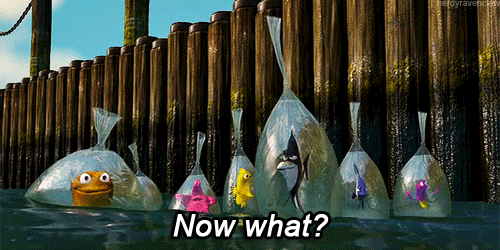 Now what?? That is definitely the question… Now we try to wait for The Mistress which doesn't arrive until sometime next year. *sigh*
Thank you to Netgalley and The publisher for an advance copy of this book for review.
Related Posts