Top Ten Tuesday is hosted by the awesome and wonderful people over at The Broke and The Bookish

So… top ten books in 2014.  This is a joke right? I'm going to warn you right now, there may not be a way for me to narrow this down, but I'll give it a try. (Click the covers to add to goodreads)
Jaime's Picks
The Unexpected Favorites
All three of these were books that I absolutely fell in love with and will forever urge anyone and everyone to read.  
The New Adult
I love New Adult and these were my top reads of the year – each for a different reason, but all were 5 star reads for me! 
The Heather Demetrios
I'm in love with her … I can't help it. These two books are so amazing and must reads! 
The Authors I can Count on
I know that when I pick up a book by these authors I'm going to get a book that will make me think and feel all kinds of things, and these were the titles that did it for me this year! 
The new to me Authors 

These are the new to me authors that I loved and I honestly can't wait for more from each of them! 

The Ones Erin & I Agree On
I don't think any of these need an explanation…but if you want one leave us a comment! 

 Erin's Picks 
The Swoony Boys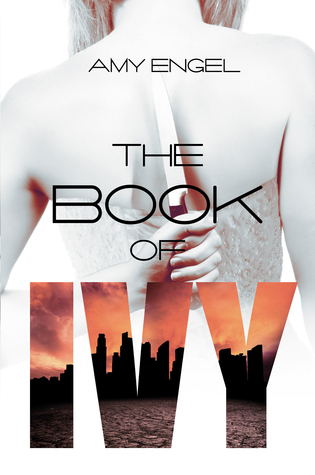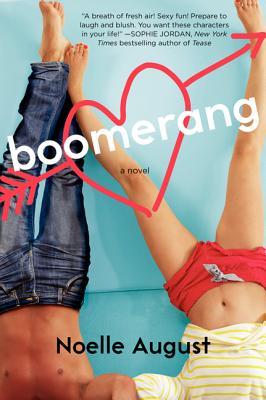 I LOVE swoony boys and these are the books that stood out for me this year in that category! I know that I can go back to these books any time and get a dose of swoon!

The Authors I Can Count On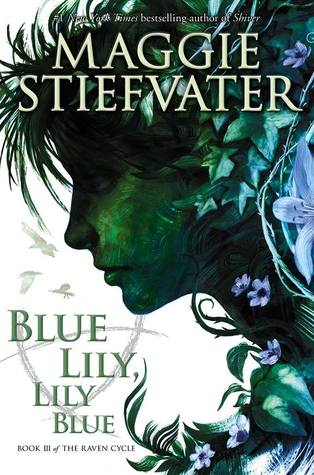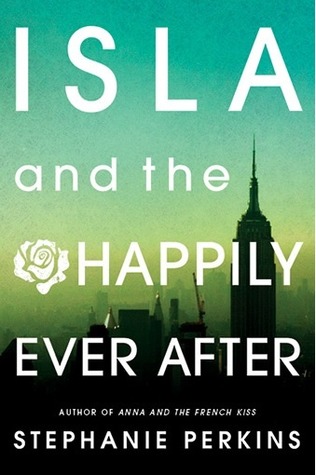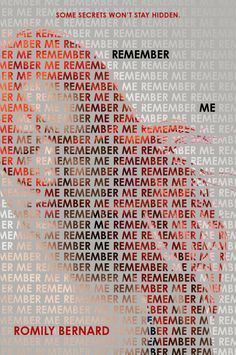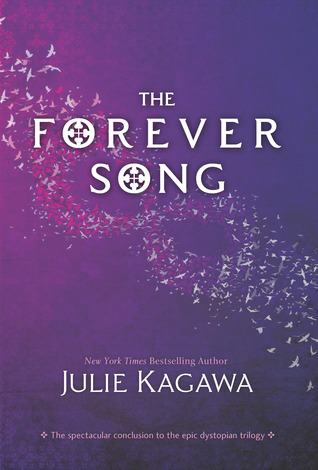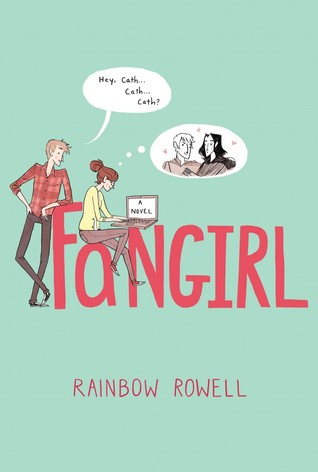 These are authors that have made my official auto-buy list.  They make me experience all kinds of feels and I tend to love everything they write!

A Bit of History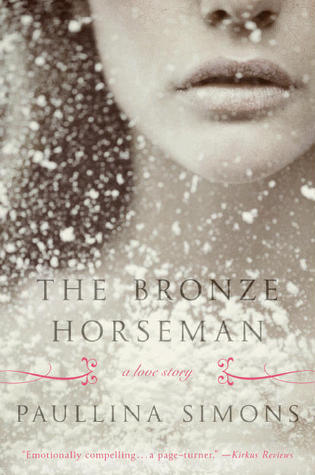 I love Historicals and these were some of my most favorite of the entire year.  That's really all I can say other than check them out!

Fantasy Favorites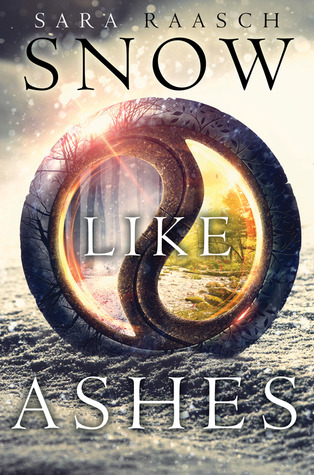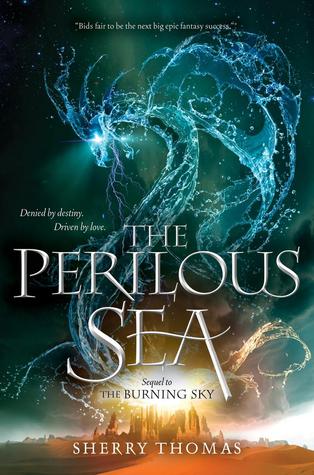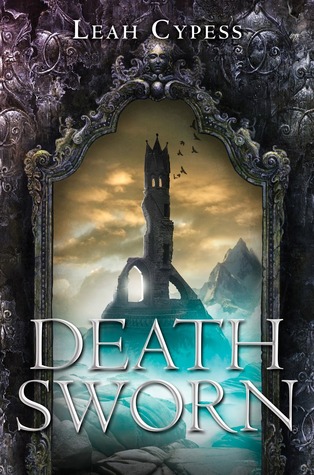 Fantasy books make me happy – especially if they have magic, great characters, and a fantastic story…which all of these do!!


So tell us – what books are on your Top Ten (or so) List for 2014??
Related Posts