Soldier

by Julie Kagawa
(Website, Twitter, Facebook, Goodreads)Also by this author: The Iron Warrior, Legion
Published by Harlequin on April 26th 2016
Pages: 384
Format: eARC

A fighter dedicated to saving humankind from dragons in strictest secrecy.

That was what Garret Xavier Sebastian thought he was part of as a soldier of the Order of St. George. What he learned from a fiery dragon hatchling twisted all he believed in and set him on a collision course with certain death-but not without a chance to put things right.

Betrayed and on the run again, Ember and rogue dragon Riley discover an unthinkable truth about Talon and St. George. They'll need Garret's skills and insider knowledge of the Order to negotiate an impossible deal-and if they fail, there will be no way to stop all-out war.
Soldier is book three in the Talon series by Julie Kagawa and if you haven't started the series yet, you definitely should.  I will warn you, if you have read anything by Kagawa, you know she isn't one to let her characters go happily off into the sunset when you are mid-series so keep that in mind when you pick this book up.
I wasn't really sure what to expect when I picked up Soldier.  Remembering where things left off with book two, I had my doubts about how much I would get of Ember and Garrett together in this book.  Because I love these two but things did not wrap up well for them in Rogue.  I was immediately pulled back into the story when I started Soldier as Kagawa dives right in.
One of the things I wanted most was delivered by Kagawa in this book.  We learn more about Garrett's background.  Everything from who his parents were to how he ended up with the Order of St. George and his progress with the Order.  I loved this background and it gave me more insight into Garrett…which is what I wanted.
There are a number of things happening throughout this story.  First, Garrett is on his own and finds out some surprising things about The Order and its leader.  Second, Ember and Riley are trying to figure out how the Order is aware of all the safe houses and find themselves right in the middle of the danger they have been trying to avoid.  And finally, we can't forget about Dante.  His role within Talon has grown and he is now leading an initiative that isn't widely known.
Similar to the prior books, Ember still struggles with balancing her dragon half with her human half.  She wants to be part of both worlds and it continues to show in her relationships with Riley and Garrett.  As Ember learns more about her dragon and what her connection with Riley truly means, she feels overwhelmed by it while Riley accepts it. I won't give anything away here but Ember isn't one to just do or accept things because that is what she should do.  As she comes to realize what she really wants, you can bet that Kagawa has more in store for these characters.
I have to say, Dante's parts with Talon added another layer to this story that I wasn't really expecting.  I am still angry with him because he is willing to throw away his relationship with his sister for the respect of Talon but it's clear he is uncomfortable with the situation he finds himself in now but honestly, it is all his own doing and while he definitely isn't onboard, he doesn't do anything to change what's happening.  It will be interesting to see where Kagawa takes this arc and how it impacts the rest of the series.
In true Kagawa fashion, the ending will rip your heart out.  The image I have in my head of the final paragraph being written is perfectly depicted by the images below.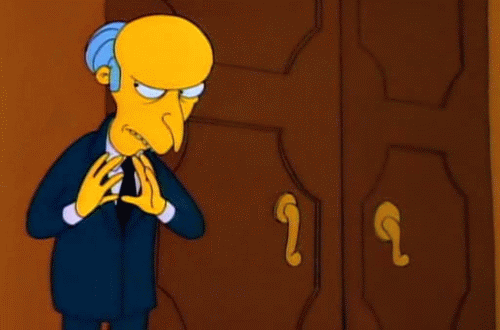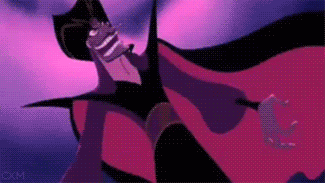 All I have to say is…hold onto your hearts people.  I try not to take it personally but…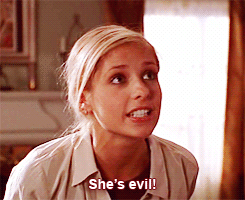 So….I can't say much more other than – GO READ THIS BOOK!  If you enjoyed Rogue, I think you will be happy with the progression of this series.  I personally will be sitting over here just waiting for someone to take pity on me and hand me an early copy of Legion (hint hint).
Thank you to NetGalley and the publisher for the review copy!
Related Posts