In case you missed anything this past month, here is the recap for September.
Events:
If you haven't heard Jaime talking about her love for Jojo Moyes, you probably have not been spending enough time on our blog.  Milwaukee was on her list of stops this month so we headed to Barnes & Noble to meet Jojo and get some books signed.  She also read an excerpt from her new book which sounds really interesting.  Check out her books when you can!

Did you know that we host readalongs with The Fictionators and SwoonyBoys Podcast??  This month we read The Distance Between Us by Kasie West and not only did we swoon over Xander but it is safe to say that Caymen has the right level of sarcasm to be a close friend of ours.  We had some great giveaways for the readalong and hopefully you will join us for the next one if you missed this one!
What We've Been Reading:
Here are the books Jaime read this month:
Here are the books Erin read this month:
 Our Waiting on Wednesday picks were:
Also – since there isn't a cover image for it yet, we will entertain you with our reactions to the fact that Kasie West has another YA Contemporary coming out in 2014 called On the Fence.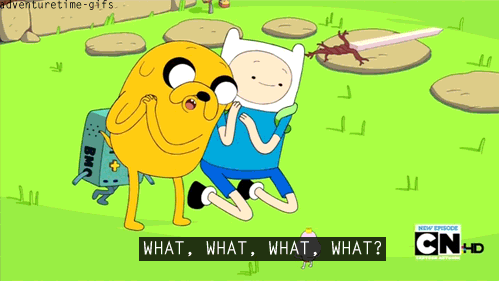 We hope your month was just as busy and really, just as full of books as ours was! Did you get a lot of stuff accomplished and read? What was your favorite book you read? Don't be shy…tell us in the comments!
Related Posts