Sweet Evil by Wendy Higgins
My rating: 3 of 5 stars
ok… so by the very end of this book I liked it. Did I love it…no. absolutely not and I'll tell you why, but I did truly like it and it definitely has promise.
Sweet Evil is Anna Whitt's story. She's your average teenager…sort of. She's sweet and kind. She's always been honest and followed the rules.. and oh yeah.. she's the daughter of a fallen angel. She lives with her adopted mom in Atlanta and has been able to sense and feel the emotions of everyone around her for years, but when she turns sixteen is when everything changes.
She meets Kaiden Rowe. As the summary says, "He's the boy your daddy warned you about." Or you know… he's like most other boys at that age… thinking only about how to get you into bed. O_o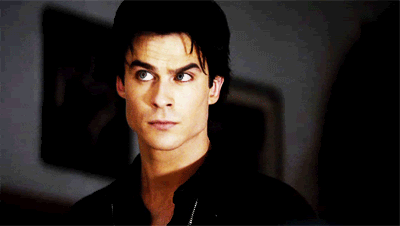 In all actuality, once I met Kaiden I was wondering what all the fuss was about him, because I truly didn't get it. Yes, he's a drummer, yes he's got the swoony British accent, but HE wasn't swoony, he wasn't sweet (wait… there was that one time.) (view spoiler)[ HE DIDN'T FIGHT TO BE WITH HER!!!! he simply went around doing his "work" without any thought or care… and OMG I was pissed each time I heard him say he had to 'work'. (hide spoiler)] Now why am I supposed to like him after that? I get that he had to keep up appearances, and he was most likely hurting under the surface…(lol) I'm sure it was hard for him to have all that sex… while Anna pined away.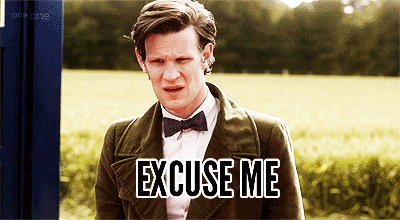 And Anna… good lord. I don't even know what to say about this girl. I will admit there was some growth to her character throughout the story, but sweet baby jesus … maybe I don't remember what a crush feels like at 16, but I wanted her to be STRONGER! I had flashes of twilight when Edward left her while reading this book. Sure they went on a roadtrip and they kissed and bonded, but suddenly she's in love with him after knowing him for a few weeks? I'm not a fan of insta-love as you can tell. A crush is one thing, but to be pining away like she does for this boy who has treated her the way he has…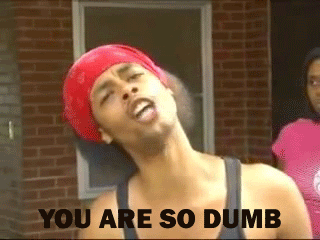 ANYWAY… at about 55% the story started to pick up for me… the whole first half of the book was laying the groundwork for the characters and the history and who everyone actually is. Which I totally understand the need for, it was just slow going for me.
This is a book about Angels, Fallen Angels and their offspring. Anna just happens to be the offspring of an Angel and a Fallen Angel so she's unique and different than other Nephilim. But it's also about forbidden love, which is what any kind of relationship between Kaiden and Anna would be … forbidden.
Without spoiling anything I'll say this… the plot was interesting, the writing was okay, and even though I didn't care much for the main characters (Kaiden and Anna) I will most likely read the second book to see where it goes. Give it a read if you like Angels, Demons and other paranormal type stuff!
Related Posts