Losing It by Cora Carmack
My rating: 4.5 of 5 stars 
I have been excited to read this book since I read the summary, so the day it came out, I snatched it up and devoured it in just a few hours. I wasn't disappointed.
Bliss Edwards is in her last semester of college and apparently the only virgin among her friends. She's dated and messed around, but never had the big scary S-E-X. She spills this information to her best friend Kelsey who then decides they are going to go get her laid. Heading to the local bar, they get to work. After vetoing boy after boy after boy she decides she needs a break… only to run into Garrick.
If that's supposed to be a way to pick up girls, I would suggest moving to an area with a little more traffic.
Blond hair, blue eyes, scruff covered jaw… British accent and motorcycle… reading Shakespeare in a bar… uh huh… sign me up.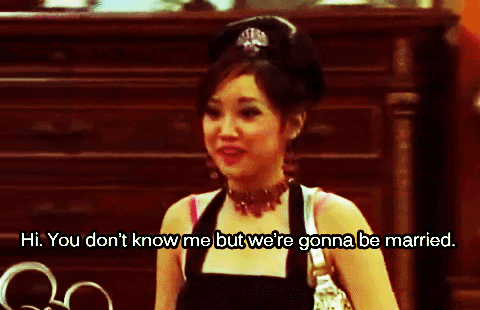 That would have been my opening line.
"You don't want to finish our drinks?"
He took my hand, and pressed his lips against the inside of my wirst. "I'm already intoxicated."
I laughed because the line was ridiculous (and because I didn't want to admit that it still worked).
He grinned. "Too far? What can I say… the Bard gives me a flair for the dramatic."
Garrick is at the bar reading because he's waiting for a locksmith, he's been locked out of his apartment and the attraction between them is instant. As it turns out, he lives only one building over in her apartment complex. Lucky girl.
Bliss… I liked her. I did. She's smart, funny and a little bit awkward. I had a hard time trying to figure her out though. At times, she was forward and went for what she wanted. Other times she lacked confidence and wasn't sure what to do. She was hard for me to pin down as a character.
Garrick was sweet and sexy and I loved him.
What? Just because I can't have you right now, doesn't mean I'm okay with him having you."
or
"Are you planning to text me dirty things?"
His eyes danced with amusement and that blinding grin was back on his face. "I'm not ruling it out."
or
He groaned in response, his whispers turning gruff, losing their softness. "I remember the weight of your breast in my hand, and the way you reacted to my fingers inside you." I bit my lip against the whimper building in my throat. I wanted his hands on me. I wanted our clothes off. "I think about having your body beneath me. I think about being inside you. I think about it, and it consumes me. And going slow is the very last thing to cross my mind."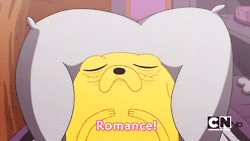 So back the the actual story… Obviously they don't do 'it' the first night. I don't think I'm ruining anything for you by saying that. What this book starts out as isn't what it becomes for sure. Bliss's goal of losing her virginity isn't what this book is truly about. I think in the end it's about finding yourself… being at that stage in life where you can point yourself in just about any direction and become what you want in life. She is at that point.
The bulk of the book revolves around Bliss's friends and navigating relationships and school. She's finishing up her degree in theater. The first day of her last semester brings a ginormous surprise though.
Ok… so I'm not going to spill anymore details. Why did I mark it down in my head to a 4.5? I thought the eventual 'I love you's' were a bit forced and while I liked the epilogue… I didn't love it.[ I thought the eventual 'I love you's' were a bit forced and while I liked the epilogue… I didn't love it. (hide spoiler)]
If you love the New Adult genre of book give this one a go. I think you'll be pleasantly surprised. Plus – there's a lot of theater talk and this book definitely provides some lighthearted moments weaved in with the serious.
Related Posts