Defiance by C.J. Redwine
My rating: 4 of 5 stars
So… let me just say that I started this book not really knowing what to expect. The summary didn't grab me right away, but that cover did. It's gorgeous. I'm so happy I started this though, and just a few chapters in, I didn't want to put it down for anything!
We first meet Rachel Adams waiting at the gates of Baalboden. Her father, Jared, has failed to return from a mission and under the Commander's rule, he must be declared dead and a protector must be assigned to her. It's assumed that person will be Oliver, the man who has acted as a grandfather to her. Instead, all are surprised when Logan McEntire, her father's apprentice and an orphan and outcast is assigned the duty.
Rachel is the kind of heroine I LOVE. She's so totally bad-ass but still vulnerable enough that I fell immediately in love with her. I loved the relationships that Redwine created between her and Oliver and her and Logan. She's convinced her father is alive and she's determined to go to him in the wastelands regardless of what waits out there for her.
Oh did I not mention the wastelands yet? It appears there is a dragon type animal that lives underground and breathes fire. That thing resides in the wasteland and Baalboden is not the only city that is determined to control this monster. Which brings me to the Commander. This guy… this guy is everything you hate about every single bad guy ever. Rachel and Logan have been in his sites since Jared disappeared. A package that he was carrying was never delivered to The Commander and he wants it… and he has no qualms about doing whatever it takes to get it.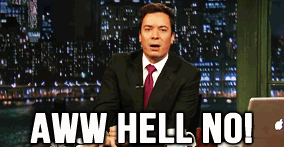 At 19 Logan McEntire has experienced way too much. After the brutal death of his mother, he was deemed an outcast and left to fend for himself at a very young age. Oliver & Jared took care of him and he became part of their family, but he's determined to escape the tyranny within Baalboden by learning his trade and using his inventions. But then he's assigned as protector over Rachel and everything changes, and he's even more determined to keep Rachel safe. I really loved his character… Rachel calls him tech head and it's apparent why. He's a thinker and planner and we see it quite often throughout the book… always weighing his options and looking at best and worst case scenarios.
Best Case Scenario: She's an innocent caught up in all of this and means me no harm.
Worst Case Scenario 1: She means me no harm but will unwittingly gather information she'll later deliver to the Commander under duress.
Worst Case Scenario 2: She's cunning enough to realize she might leverage her way out of here by providing the Commander with secrets about me.
Worst Case Scenario 3: She's his spy dressed up to look helpless and pregnant. Hoping I'll pity her. Hoping to play on the sense of honor the Commander swears I don't have.
But he's not just a brain.. he's got the skills to survive as well. The perfect mix if you ask me! 🙂
I loved the pacing of the book and the plot itself, while not incredibly new and unique, is written in a fresh and exciting way. There is a lot of action and yes there is a love story, but it's the main focus. Even though we see both Logan and Rachel trying to come to terms with their feelings about each other it doesn't overshadow the main story… but it is pretty damn cute.
"Every man who sees her will be paying attention.
Me included.
I don't want to admit my attraction to her is strong enough to rise above my grief and my sense of responsibility, but they're breasts. And they're nearly spilling out the top of her dress. I look around for a scarf or some other piece of cloth to cover her up, but all I have is a kitchen towel, and I already know she'd never agree to it.
Which settles it. I'll have to stand in front of her the entire time."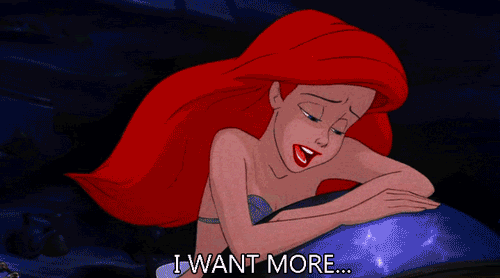 The chapters switch back and forth from Rachel and Logan's point of view which I really loved and I'm definitely looking forward to the next book in this series and getting some answers to some of the things that haven't been resolved yet. (I'm not spilling because I don't want to ruin the book for anyone!)
Definitely put this book on your 'To Read' list and run to get it when it's released in August… I promise you'll love it!
Related Posts