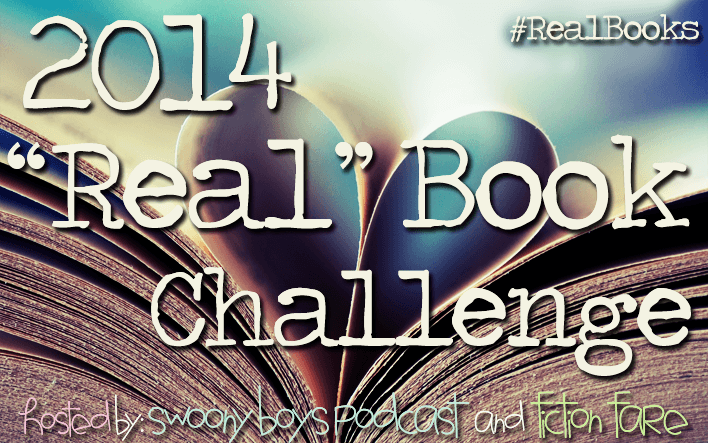 Welcome to 2014 "Real" Book Challenge!
July is here…and gone!!  How is everyone doing with the challenge?  I know it is summer but make sure you are taking those books outside with you and be sure you link up!!
Erin's Books
Goal: 75
Progress Made: 54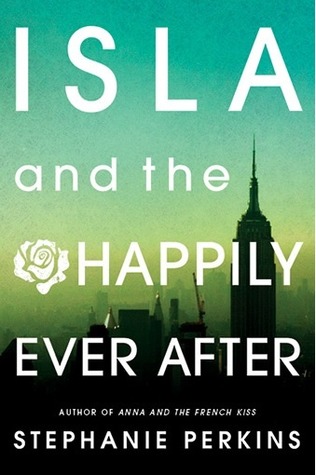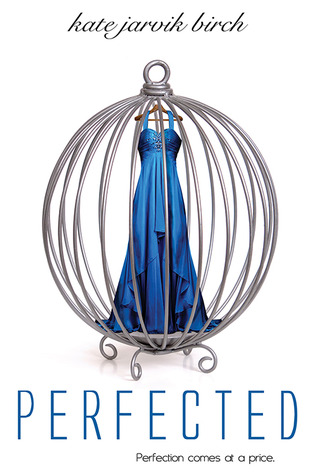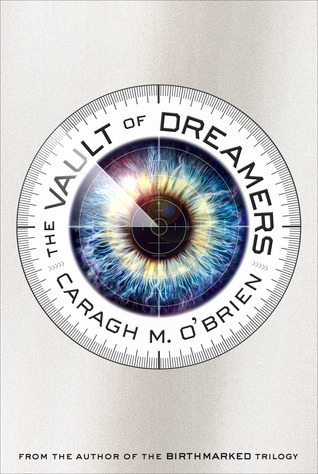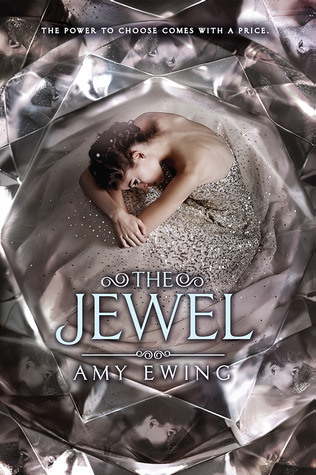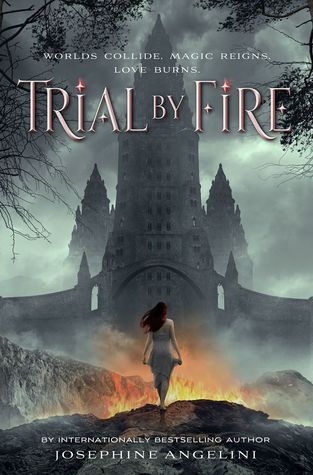 Jaime's Books
Goal: 100
Progress Made: 70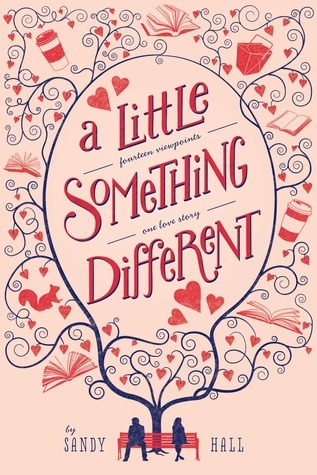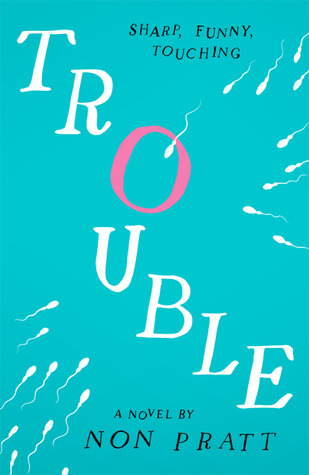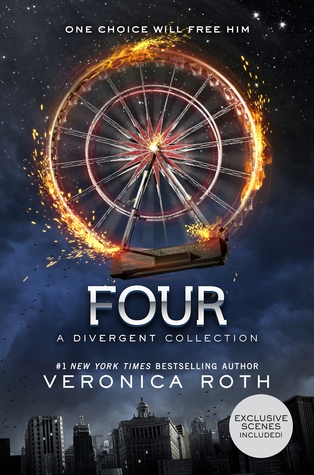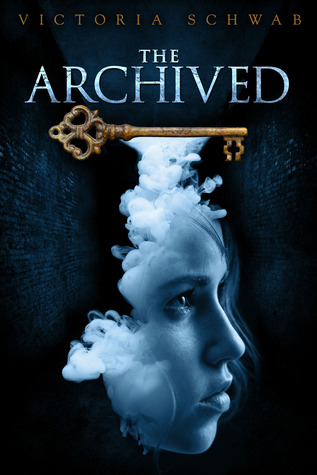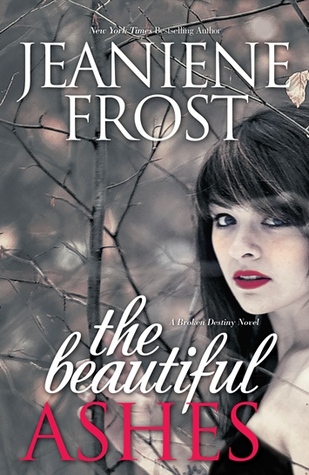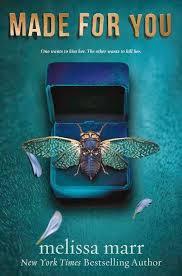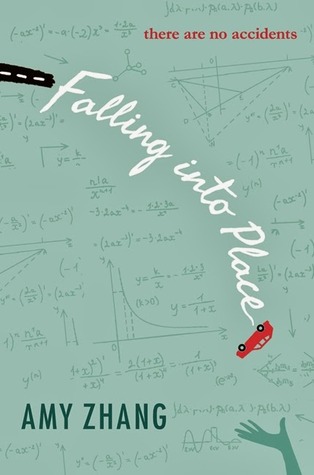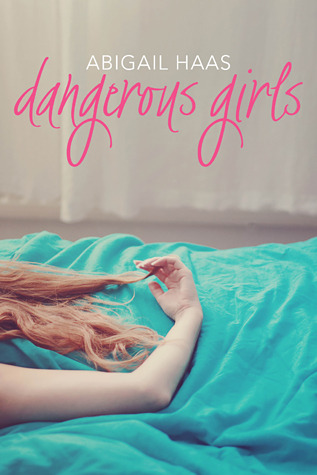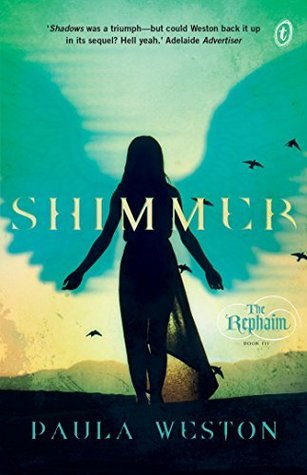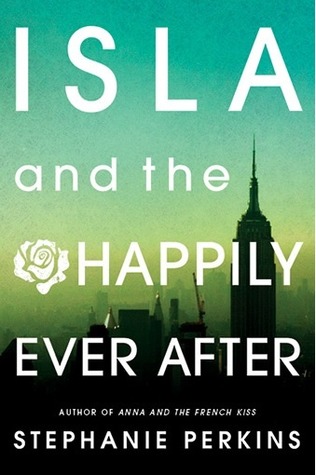 *Swoony Boys and Fic Fare currently host a monthly twitter read-a-long. Participating in these would be a great way for you to get an extra book in each month. We'll post the title and dates for the next month in the newsletters.


*If you're an Author or Publisher who would like to sponsor our challenge by donating a book, swag, or doing a fun interview for the newsletter- email us at realbookchallenge@gmail.com.
Got questions?
Link Up Here
Related Posts