So… it's official… I've been blogging for a whole year now.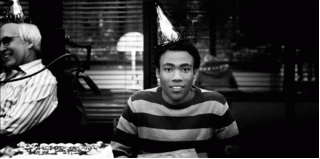 Crazy right? It seems like I just started doing this last week! 
That's a whole year of fangirling, flails and bookfeels!  
I've learned a lot along the way.  I think.  The book blogging community is a wonderfully supportive place and it makes me happy that I've spent so much of my time over the last year here and getting to know everyone! 
I've spent a lot of time trying to figure out a good way to say thank you… (thank you dearest kassiah for listening to me lol!) and I decided that I really wanted to give away some of my favorite books from the past year!  So… that's what I'm doing. The big news is that most if not all of them are going to be signed copies!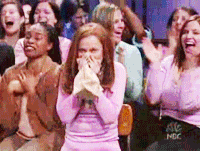 Believe me when I say that I want to keep all these books for myself!! But I won't I promise! So, watch the blog next week for all the details – unfortunately most of the book giveaways will be US/CAN only, but I do promise to have a giveaway for just my international friends! 
Thank you thank you thank you!!!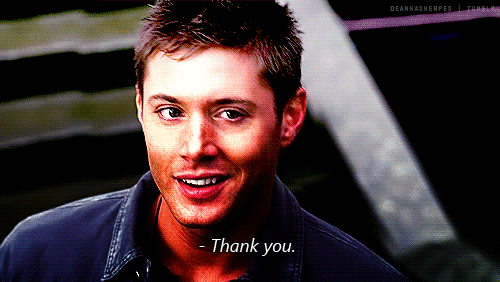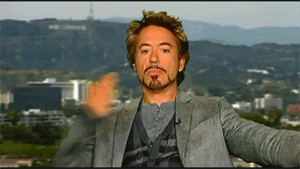 ahhhhh what the hell… let's kick off this announcement with one of the giveaways!! 
This book was among my very favorites of the past year and I can't say enough about how much I love it. 
I pestered and harassed and flailed and fangirled all over the lovely Katja Millay and she kindly has offered a SIGNED copy of The Sea of Tranquility (click for my review).  Believe me when I say you want this book.  
a few pesky rules!
this is US only 
winner must respond in 48 hours or a new name will be picked
now… have at it! Enter and share and stuff!!
Related Posts