So hey!! Hi Everyone! If you're like me, you can't believe we've been doing this for FIVE WHOLE YEARS!! It's insane right?
Just out of curiosity I thought I'd go check how many books that might be over on GoodReads and according to my challenge count, it's 1,178.  That's pretty good for five years right?
We need to thank you lovely and amazing followers who have supported us through the years and made this such a fun and amazing endeavor! We've had so much fun getting to know everyone, readers of the blog, followers of our social media, authors and publicists!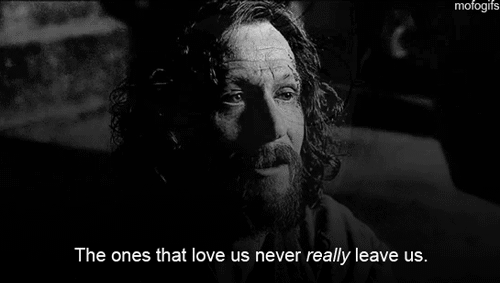 That said, make sure you're following us in all the places
Anyway FIVE whole years deserves a celebration of some sort, so we're going to be doing a giveaway here on the blog but also make sure you check out our Instagram/Twitter accounts, we'll probably have some surprises over there too!
Giveaway
US ONLY – Included in the giveaway
Happee Birthdaee Candle from A Court of Candles
Harry Potter UK Boxset
Harry Potter Cookie Cutters from Frosted
Chocolate Wand from The Wizarding World of Harry Potter
Wood Bookmark from Nook & Burrow
Magnetic Bookmarks  from Beedo
Magical Thinking notebook from IDK – It came in an Uppercase Box LOL
Harry Potter Button From Jar of Buttons
Harry Potter quote designed by Risa Rodil
Related Posts