Hey Everyone! We wanted to celebrate our birthday here at Fiction Fare with a giveaway for you!!  Yes, we love getting gifts, but we also LOVE giving things to our fabulous followers!  
Jaime and I absolutely adore Jandy Nelson and have decided that we want to share her stories with you.  In celebration of our birthday, we are giving away a copy of I'll Give You The Sun to one of our US/CA followers.  We are super excited to dive into this book and want to give you the opportunity to read it too!  Check out what it is all about below and then enter the giveaway!
A brilliant, luminous story of first love, family, loss, and betrayal for fans of John Green, David Levithan, and Rainbow Rowell.
Jude and her brother, Noah, are incredibly close twins. At thirteen, isolated Noah draws constantly and is falling in love with the charismatic boy next door, while daredevil Jude surfs and cliff-dives and wears red-red lipstick and does the talking for both of them. But three years later, Jude and Noah are barely speaking. Something has happened to wreck the twins in different and divisive ways . . . until Jude meets a cocky, broken, beautiful boy, as well as an unpredictable new mentor. The early years are Noah's story to tell. The later years are Jude's. What the twins don't realize is that they each have only half the story, and if they could just find their way back to one another, they'd have a chance to remake their world. 
This radiant, fully alive, sometimes very funny novel from the critically acclaimed author of The Sky Is Everywhere will leave you breathless and teary and laughing—often all at once.
ABOUT JANDY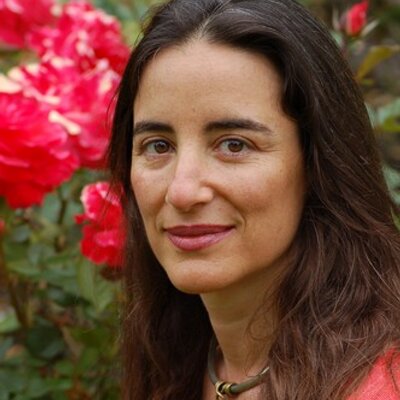 Jandy Nelson received a BA from Cornell, an MFA from Brown in poetry, and another MFA from Vermont College in writing for children and young adults. A literary agent for many years, she is also a published poet. The Sky Is Everywhere is her first novel. Jandy lives in San Francisco.
US/CA ONLY – Please see our giveaway page for

ALL

requirements!
Related Posts