We're so excited to be back with our blogging besties over at Swoony Boys Podcast to share our latest chat all about our favorite reads in 2017 and the things we're hoping to find under our trees this year! 
While you're here, subscribe to the podcast in iTunes, and we're now on Google Play so you can subscribe on your android device! *jazzhands*
Podcast Notes
We get started with what's on our Bookish Christmas Wishlists!
Books We Hope Santa Will Be Bringing to Us: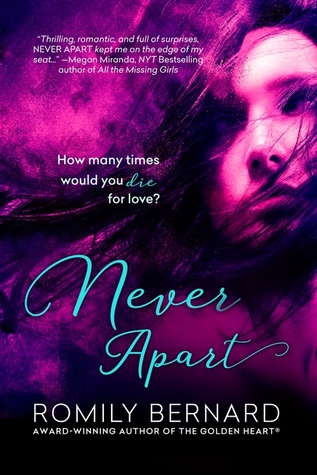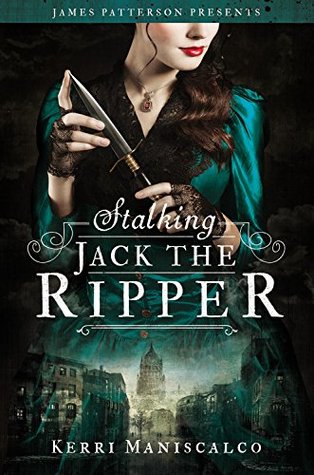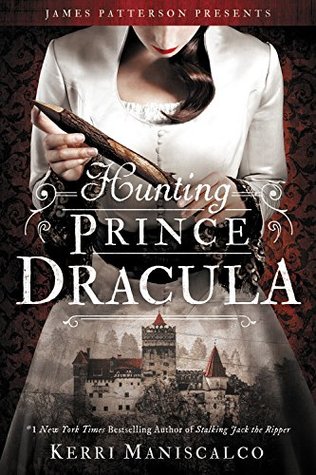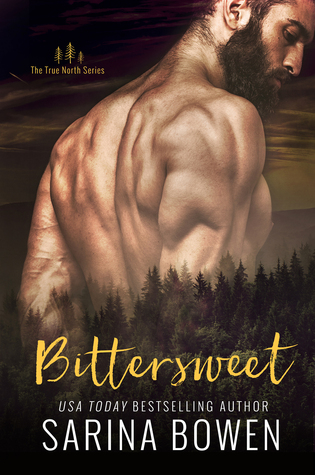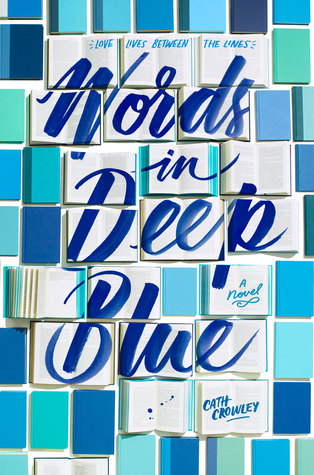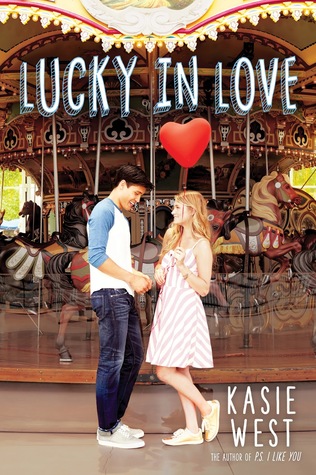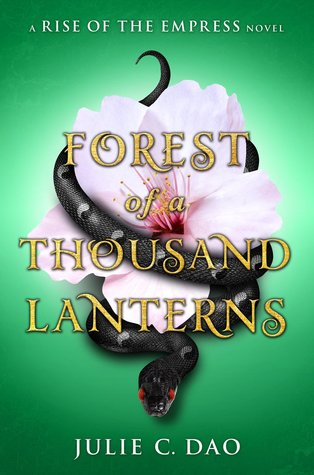 We also talked about Erin and Kassiah's need for tools, why coloring books stress some of us out , and the magic of Gifster.
Finally, we discuss our favorite reads in 2017: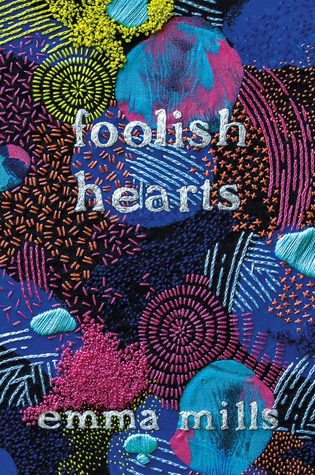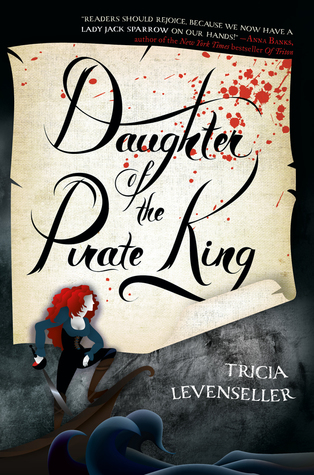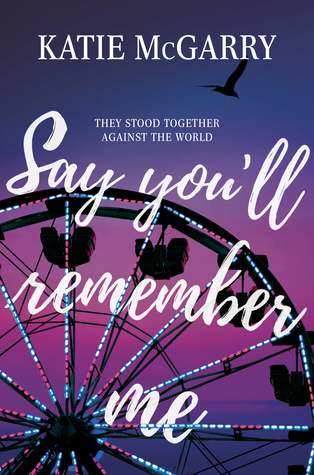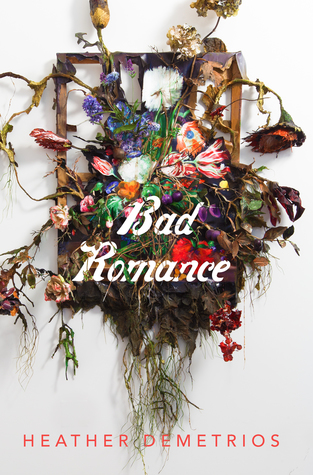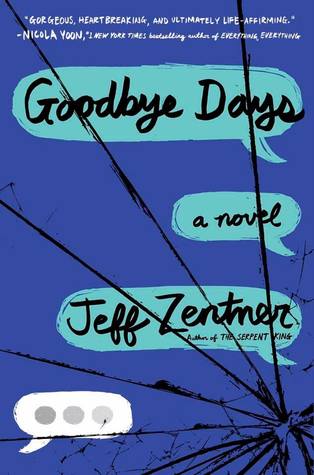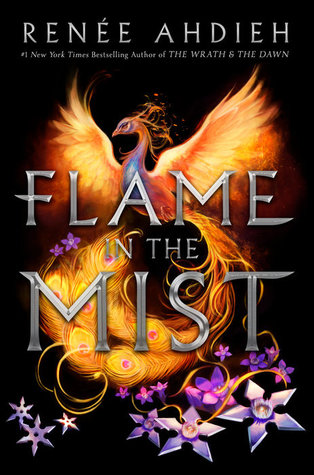 We want to know what made your wishlists and top Favorites of 2018! Be sure to leave us a comment let us know all the things. Ask Us a Question or Make Suggestions via our Handy Dandy Suggestion Form and tell us who's got you swooning here.
Merry Christmas and Happy New Year! Thanks for listening!
Related Posts