We're back with our favorite girls, Kass & Meg, from Swoonyboys Podcast, and this time, we're all about Sci-Fi Boys We Want To Probe. Book Bangin' is hosted by the lovely Belle of the Literati. After listening, be sure to leave us comment to let us know who's the science fiction boy (or boys) you'd most like to …you know.
//html5-player.libsyn.com/embed/episode/id/2664446/height/360/width/440/theme/legacy/direction/no/autoplay/no/autonext/no/thumbnail/yes/preload/no/no_addthis/no/
Subscribe to the Swoony Boys podcast
in iTunes
.
  Podcast Notes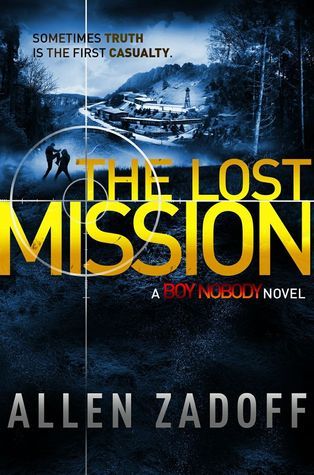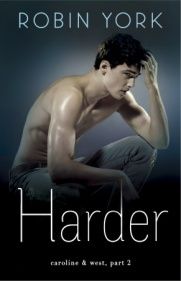 Related Posts