First and foremost we want to say thank you!  Last month at some point over on twitter we surpassed 5000 followers!!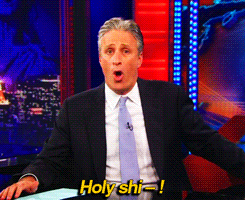 Yeah… that was me!  I'm so excited though you guys! If you've been following along here, you may have noticed a post a few weeks ago where I mentioned a few changes that were going to be happening – Our twitter name is going to be changing – it's currently @jaimearkin – it will be @fictionfare very soon!  If you're already following it won't matter except that you'll see a change in name!  If you're not following… well…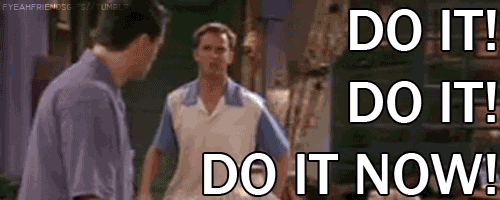 Anyway – I wanted to celebrate hitting this milestone!  So- There are going to be a couple giveaways below, and a couple of them are exclusive twitter follower only giveaways! SO – if you're not already following, make sure you do now! (I will verify!)
Please note, a couple of these giveaways are exclusive to twitter followers as mentioned above! It is mandatory that you be a twitter follower in order to win!  
International OK on the TBD Giveaway All Others Are US/CA
Please see our Giveaway page for all other giveaway rules! 
Related Posts