This week we're talking about the books we want to read but don't own yet.  Now Erin and I had a discussion about this, because it could be taken in a few different ways … books we want to read but they aren't out yet and we plan to purchase them… or books we want to read and we don't own them because we haven't purchased them yet!  So we're going to split this list into two! 


Books That Aren't Out Yet That We Will Be Purchasing: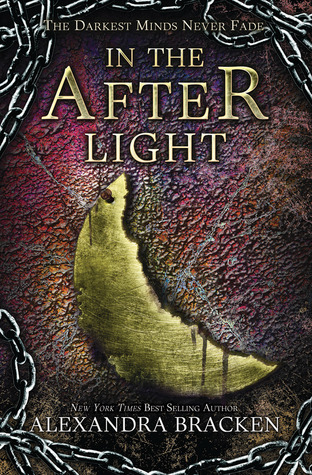 We love The Darkest Minds series and can't wait until this comes out in October.  There is no way we will be waiting on this one because I honestly don't know how we have waited this long.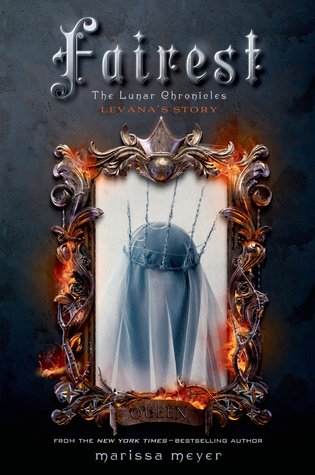 I'm cheating a bit here but only because if I knew who to bribe and what to bribe them with I would do whatever was necessary to get both of these books in my grabby hands.  Also, the cover to Fairest is probably one of my most favorite….EVER.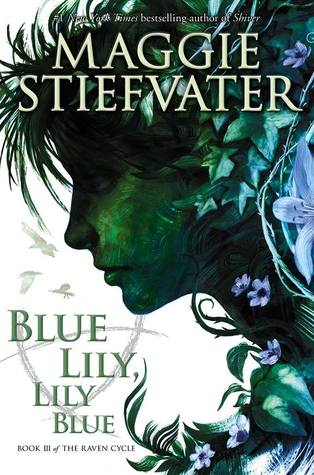 Jaime and I have both already pre-ordered our copies of this book.  You know how much we both love Gansey and we can't wait to see what happens next for Blue and The Raven Boys.
Books That Are Out That We Want To Purchase:
Yes, there are a bunch of books on this list below that we should probably already own and to be honest, I think every time we walk into a bookstore, one of these books comes up but for some reason, we still haven't gotten these yet.  I have a feeling we will be. (side note… I'm not a Gayle Forman slacker like Erin is… I already own JOD/JOY – jaime)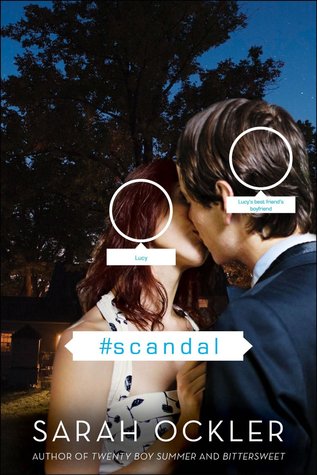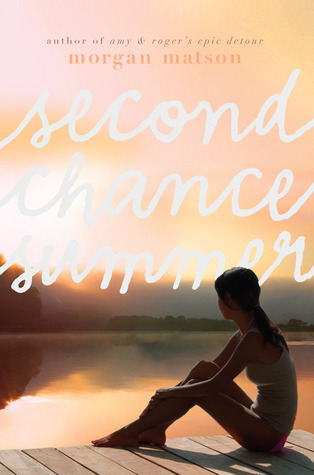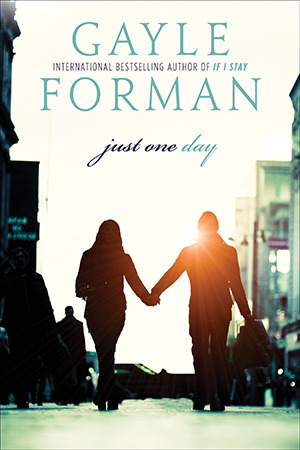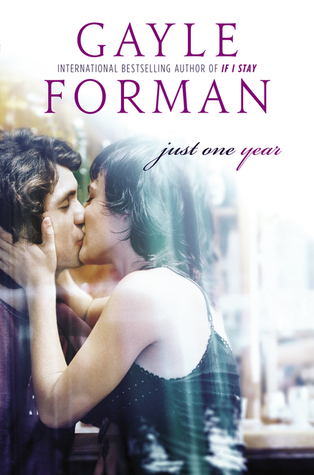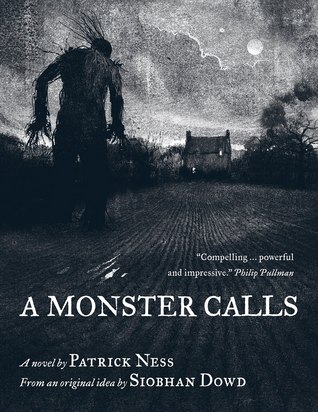 So we want to know, what books do you really want to read but don't own yet?  Tell us in the comments!
Related Posts