Top Ten Tuesday is hosted by the awesome and wonderful people over at The Broke and The Bookish

So this list is usually pretty long… because seriously. I am a book hoarder. (The first step is admitting the problem.)  My biggest issue is that if I love a book, I usually want to collect all the versions in the series.  This can get costly.  I'm hoping Santa MIGHT help me out with that a bit this year… But there are also some other books on my list that for whatever reason I just haven't gotten to buying yet.  So… Dear Santa….


I want these German editions of Veronica Rossi's Under The Never Sky Series like nobody's business. It pains me everytime I look at my amazon wishlist and they're just sitting there.  BUT they aren't cheap so I'm saving up for them… unless Santa does me a solid. 

 I've been waiting to read this series for it to be complete. The covers are amazing and I've heard wonderful things about the books so I'm hoping these might show up for me!



I LOOOOVE this series and I have the ARC but I haven't purchased the final hardcover for my bookshelf yet. I desperately need it though!



I know ARCs are out there of this title… I've seen them, and my jealousy is barely contained. I heart Kasie West madly and I want this one to be under my tree so bad it's not even funny!



These books have been on my to read list for EVER! I want to read them, and I think if I have the actual books I'll make more of an effort to start them!  So here's hoping Santa is getting this list!


This is a series that I happened to come across one day and based on the summary it immediately made it onto my wishlist. My fingers are crossed.




I admit it – I haven't read these books even though I have heard nothing but good things about them! I think if Santa put them under my tree, I would most likely dive right in!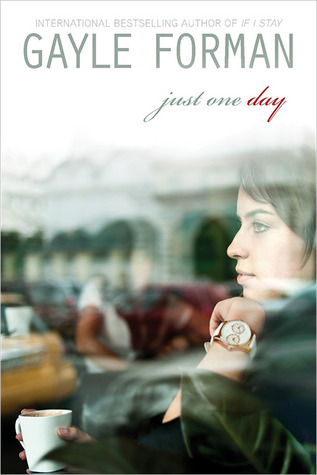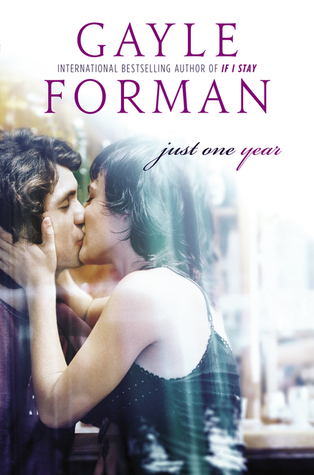 So what books are on your list to Santa this year?  Tell us in the comments!!
Related Posts