The Distance from A to Z

by Natalie Blitt
(Website, Twitter, Facebook, Goodreads)Published by HarperCollins on January 12th 2016
Genres: Dating & Sex, Girls & Women, Love & Romance, Social Issues, Young Adult
Pages: 316
Format: eBook

This full-length novel by debut author Natalie Blitt is a pitch-perfect blend of Stephanie Perkins and Miranda Kenneally that proves the age-old adage: opposites attract.Seventeen-year-old Abby has only one goal for her summer: to make sure she is fluent in French—well, that, and to get as far away from baseball and her Cubs-obsessed family as possible. A summer of culture and language, with no sports in sight.That turns out to be impossible, though, because her French partner is the exact kind of boy she was hoping to avoid. Eight weeks. 120 hours of class. 80 hours of conversation practice with someone who seems to wear baseball caps and jerseys every day.But Zeke in French is a different person than Zeke in English. And Abby can't help but fall for him, hard. As Abby begins to suspect that Zeke is hiding something, she has to decide if bridging the gap between who she is and who he is is worth the risk.Epic Reads Impulse is a digital imprint with new releases each month.
Are you looking for a cute contemporary romance? A sweet story filled with fun and sweet friendships, lots and lots of French and eventually all the kissing you could ask for? Well look no further because The Distance from A to Z is going to be exactly what need.
I had been hearing quite a few people raving about this story so I decided I'd grab it and give it a try. Initially I'm always a little reticent to do that because I'm almost always the black sheep, especially when it comes to light-hearted and fun YA, but I have to give all those people (cough Andi cough) raving about it that it really lived up to the hype for me! I was a little worried because initially I found Abby's attitude a bit much and I was prepared to not like her, but to be honest, she grew on me! Abby has spent her life surrounded by baseball… from her parents to her brothers, they live and breathe it… and she's sick and tired of it. All things French and France are her thing and she's taught herself the language on her own and now she's spending the summer taking part in a French Language intensive program that will help her get the experience she needs to get into a French school and out of Chicago.
She doesn't count on meeting Zeke, and despite how cute he is or how much she's attracted to him, she is holding the baseball comments and t-shirts against him. Since Zeke and Abby are the only high school students in the program they are assigned to work together and she's finding it really hard to resist the Zeke who she spends hours talking in French with … that is until he stops talking French and becomes someone completely different in English.
I think that Blitt did a really amazing job of developing the friendships between all the characters. I loved the connection that Abby had with her roommate first and foremost and I thought it was adorable how enthralled Abby was with Alice. I also loved that while this is very much Abby's story, we learned quite a bit about Alice and what she had going on. It would be lovely to see her full story some point in the future!
Zeke… gah. How adorable is he? Very is the answer. A boy who speaks French fluently….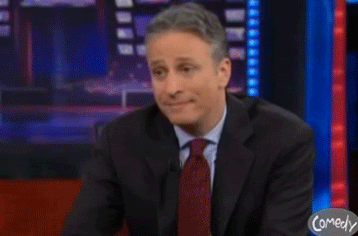 Where were boys like this, filled with sweetness and charm, when I was in high school?? But seriously, you know from the get go that he's quite obviously hiding something, but just like Abby, I didn't even care about it once the kissing started. I waited for it… I cheered for it… I needed it… and when they finally gave in to the attraction…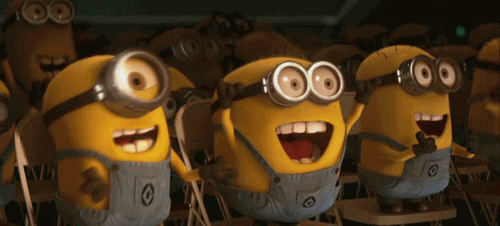 So obviously I loved the relationships, but there were a few things that didn't always work for me… I sometimes thought the way the French was presented with the English was a bit repetitive and since I don't know French all that well (I took 4 years of it waaaay back when in high school) I found myself skimming over the French sentences.
Also at times, I think I forgot that these kids were in high school, and maybe that was more my fault than anything, but the setting of the college campus and very little parental interaction I think made me forget that they were younger than they seemed. Which then had me confused on the ages of some of the randoms that were hanging around Zeke Lol.
Overall a super fun read, full of swoons that fans of Kasie West and the suggested Stephanie Perkins, are going to love. I'll definitely be looking for more from Natalie Blitt in the future!
Related Posts