The Best Man by Ella Ardent
My rating: 2 of 5 stars
This started out so promising for me… I mean… friends to more is something I looooove. But sadly, this just missed the mark.
In The Best Man, you, the reader, are invited to a wedding. Christine, who is in love with her best friend's brother Jake, is the maid of honor and Jake, *ahem* who has always been in love with his sister's best friend Christine, is the Best Man. They've never expressed their feelings because they don't want to lose their friendship.
I'm not going to get into too many details about the story, let's just say they make a pact to let everyone know they are together to avoid being hit on by frisky groomsmen and bridesmaids. Part of the deal is that Christine has to spill her most secret fantasy…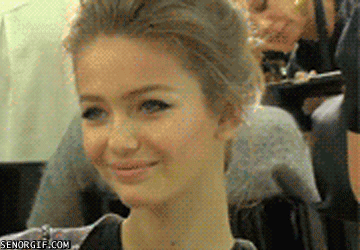 Really Christine… that's your deepest, darkest fantasy?
*SIGH*
So… Jake does whatever he can to make this 'fantasy' come true.
I've said it before, and I'll say it again. I'm a word snob. I can fully admit it and own it. Certain ways that things are phrased or the use of certain words really just pull me out of a story… and this story had it in bulk.
"turgid nipples."
"He ran his fingers over her, amazed at how slick and hot seh was, the way the folds of her labia were swollen with desire."
"He placed his other hand on her left thigh, spreading her wide, then she felt his breath against her hungry puss."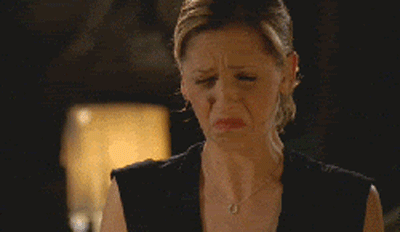 nope… sorry. I'm lost – what the hell is wrong with using the word pussy?
The writing itself was okay. There were numerous editing errors that while I was reading caused me to pause and have to reread in order to understand what the author was saying, and if I notice it, welp… I never notice any of that stuff usually.
Overall… if you're looking for something short and sweet go ahead and give it a read. You might like it if you're not a word snob like me.
Related Posts