Neverfall by Brodi Ashton
My rating: 4 of 5 stars
It was wonderful to get a small teaser before Everbound is released! SO thank you Ms. Ashton for giving us this little glimpse of what has been happening since the end of Everneath, but also filling us in on stuff that has happened in the past.
This novella is from Cole's point of view. Cole… you remember him! The tattooed, guitar playing bad guy! It was interesting to get his perspective on how he met Nikki and what he was thinking and how he influenced what happened to her. I want to dislike him so much, yet I find I can't! LOL
That's the sign of a well-written bad boy! Plus
It was wonderful to see his struggle with the feelings he has for Nikki when it's apparent she only is interested in Jack and getting the little teases of what's happening in her life was also nice.
It's definitely a great refresher for fans of Everneath who are dying to get their hands on Everbound… LIKE ME!!
*sits here staring til I get my copy*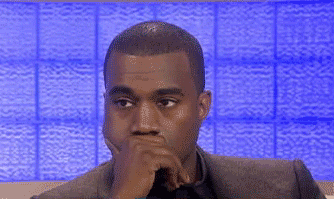 Related Posts