Knight & Play by Kitty French
My rating: 4 of 5 stars

So I kept putting this series off because of that summary…

Romantic, emotional & intensely erotic, Knight and Play is the perfect read for lovers of international bestsellers Fifty Shades & Bared To You.

I mean.. I HATED both of those books so I felt I should probably stay away.

I picked this up on a whim this weekend though – I was looking for something good after that last debacle of a 'book' I read and thought I'd try.

I wasn't disappointed.

This is exactly why I hate when books say if you loved… or it's the next… To be perfectly honest I would most likely have picked this up way sooner had those series not been mentioned.

Sophie Black lives a monotonous life … her husband travels quite a bit and won't pay much attention to her. She has a lecherous boss and hates her job. She decides she's going to apply for the Personal Assistant position that is open at Knight, Inc.

Knight,Inc. isn't your typical company though… First of all it's well known in the sex industry. From toys to sex clubs nothing is taboo. And it's owned by Lucien Knight, a gorgeous, nordic sex god.

Lucien is immediately intrigued by Sophie and the same can be said for Sophie about Lucien. When Sophie learns things about her life that she has spent years trying to ignore, she decides to live in the moment and take the opportunity that Lucien is offering her.

I blame Lucien for not getting a single thing done today.



After talking with my lovely friend Cosmogirl7481 while reading, we spent the entire time picturing this: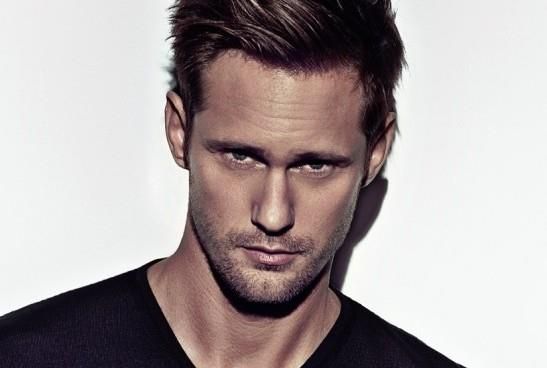 Now picture that picture saying this:
"I'm going to fuck you until you can't stand up,"he said softly.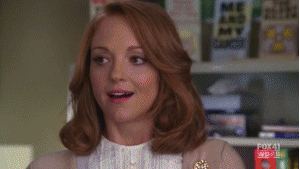 I actually really found that I loved Sophie as well. She was done putting her head in the sand and took hold of this opportunity with Lucien with both hands, never backing down from the different things he wanted to show her.

And these two together were explosive. But Sophie isn't in a place where she can commit to anything more than a week, and Lucien… well, that's just not his thing. He doesn't believe in relationships or monogamy or commitment. The big question is… will they be able to go back to Employer/Employee when the week is up?

Oh… and Dan…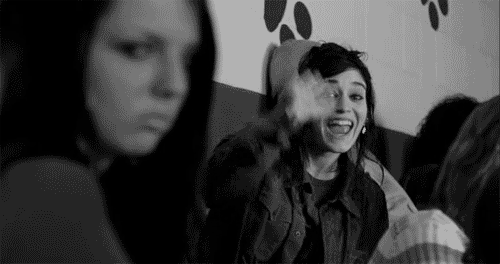 I'm only giving this 4 stars because the plot while it's there, and there is some heavy emotion throughout, is a bit slim. There is a lot of *ahem* other things happening that progress the plot.

This book leaves off on a bit of a cliffhanger, so my suggestion is to download both books right away if you're going to start it. I don't think you'll be disappointed by Lucien and Sophie's story!




I picked this up immediately after reading book 1 – with the way Knight & Play ended, there was no way I was waiting.

Sophie & Lucien are back and at the end of her week with Lucien and the implosion of her marriage, Sophie is prepared to return to the employ of Lucien Knight. They tiptoe around each other trying to abide by the rules Sophie has set in place.

A trip to France and experiences beyond anything she could imagine change everything for her.

Once again, Kitty French delivers on all counts.

Lucien hides behind his determination never to connect on an emotional level with anyone and so he and Sophie embark on a world of pleasure that neither could have expected.

When Dan returns determined to make Sophie his again Sophie has to decide what and who she really wants for her life.

In this installment, we learn more about Lucien. His past. What makes him tick. The evolution of his feelings for Sophie is apparent to everyone except him. The fight he has with himself to deny these feelings was hard to read and hard to understand until we get the full story.

And Sophie's growth was wonderful to see as well. The way she mourned the loss of her marriage, the way she took charge of her life and was determined to move on and make her life something she wanted really endeared her to me even more.

If you're looking for some well written erotic romance this should be next on your list. Lucien and Sophie were wonderfully done and Kitty French can write some amazing scenes.

View all jaime's reviews
Related Posts