If I Lie by Corrine Jackson
My rating: 5 of 5 stars
I knew it… from the very first chapter of this book I was hooked. I didn't put it down for 3.5 hours and I didn't want to, I had to keep turning pages to find out what would happen next.
Right off the bat you know this book is going to break your heart, but in subtle ways. I can admit – it takes A LOT to make me cry and though I wasn't crying while reading this, I was sniffling … a lot. (I'm claiming allergies)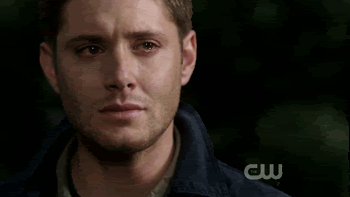 So here's the deal, Quinn, or Sophie Topper Quinn, has done something the little town of Sweethaven, North Carolina can't fathom… cheated on her hometown hero boyfriend Carey. But what the little town doesn't know, is the truth. As the summary says, it's a "novel about the gray space between truth and perception."
Carey and Quinn (Sophie) were best friends forever and things naturally evolved into a relationship. They dated for two years before he entered basic training and had to leave. Everyone expected them to get married, have kids and reside in the small military hometown. But secrets are revealed when he returns on a leave that only Sophie knows.
An inadvertently caught indiscretion on the part of Sophie throws her life into something she could never have imagined. This is not your typical high school angst that Corrine Jackson writes about that's for sure. The secret that Quinn vows to keep is quite predictable, but everything else isn't.
When everything hits the fan, Sophie expects Carey to clear the air once and for all on his next leave… only he's deployed and then becomes MIA.
Sophie Topper Quinn is a wonderfully written main character and I found myself loving her. She's strong, passionate, loyal but most of all she's real. I found myself rooting for her, cheering her on in every single way, and when her heart was breaking, so was mine. The things that this girl has endured in her life made me cherish my seemingly quiet life. And she has done it all with as much grace as one can expect for the age of 17.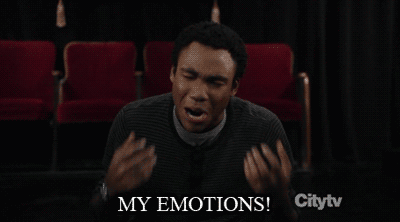 The story is intense and heartbreaking when you dive into it. The characters are incredibly written and the picture that Jackson creates is so vivid, I felt that even though I'd not experienced the things Sophie had, I could hurt just as she had. And that my friends, takes talent. Each character was so well developed and realistically written.
My favorite part of this novel is the relationship that Sophie has with George. Upon the town finding out about Sophie's indiscretion, her father dumps her at the VA Hospital stating that she will be working there three days a week – little did he know, it would offer her the love and relationship she's been craving since her mom left when she was 11. George is a veteran who becomes a wonderful father type figure for her… offering her advice, listening when she wants/needs to talk… or even giving it to her straight when she needs to be pointed in the right direction. He sees Sophie for what and who she is, not letting the town gossip influence him in any way.
I think the best part about this book though is the hopefulness it conveyed. I never once got the feeling that Sophie was ready to give up. Despite all the emotional situations in both school and within her community she plows forward, always reaching for something better. She's beat down and bullied and teased and tormented, but she comes out of the whole situation stronger, knowing the true definition of friendship and love.
When everything is said and done at the end of this novel, I loved the ending. It was real and it was wonderful. Someone asked me upon my completion if it's a HEA… and I didn't know how to answer that. Was I happy? But more importantly… was Sophie happy? I'd like to think so… but maybe the better description is hopeful. She has hope for something better than what she's endured and she's determined to have it.
I totally feel like this review isn't going to do this book justice. I don't want to give away too many details because I want you to experience this ride for yourself. Plus, if I covered everything, this thing would be as long as the book! LOL Just know my review only covers the surface of what this book offers readers.
Dear Corrine Jackson – thank you for a novel that is like a breath of fresh air. You allowed me to ignore the outside world for a tiny bit, taking me into the world of Sweethaven and it was a lovely experience despite the tears I shed (lol). I can't wait to read what you might publish in the future!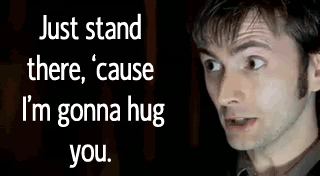 This is a must read for anyone and everyone. If you like well written characters and a strong, layered protagonist you must pick this up. I promise you won't want to put it down until you reach the last page, and even then you'll be looking for more.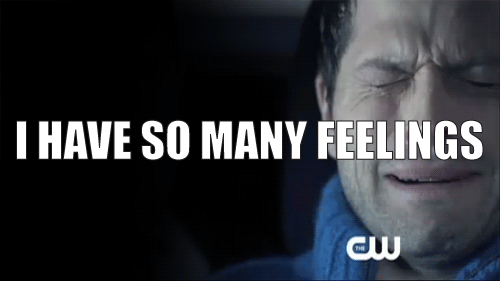 Related Posts