Crash by Lisa McMann
My rating: 5 of 5 stars
What did I think? What did I think?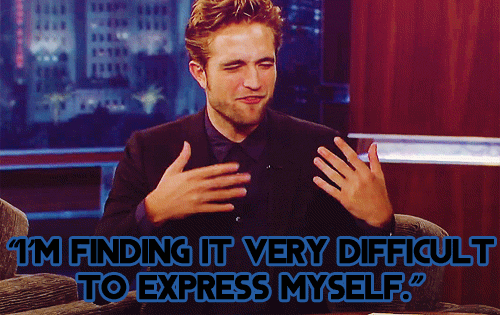 First of all, Crash is a new series by Lisa McMann, author of one of my favorite series around (Dream Catcher Series) So it was a given that I was going to be reading this book.
Lisa has an incredible talent at creating wonderful, believable characters that pull you into the story and this book is filled with them.
Jules is awesome. I don't know any other way to explain her. She is funny, witty, sweet and snarky… and I loved her voice in this book. She comes across as a real teenager!
"How is it that everyone in my family things I'm out having sex? I don't ever leave this place. There's no time to get pregnant around here!"
What I really loved was the family dynamic though. This wasn't one of those books where the parents were on the periphery, they are involved in her life and it's apparent though out this story. And her brother and sister were wonderful secondary characters as well. Working as a family together in the family restaurant really built a foundation for how they were together as a family. There was no one single person for themselves… they lived for their restaurant. But there were also the times where they could laugh and joke and I found myself chuckling more than once because of their interactions.
"You're on drugs." Rowan turned to our older brother, Trey, and said "Jules is on drugs."
Trey leaned over Rowan to look at me. "Don't do drugs," he said seriously. "Our family has enough problems."
I rolled my eyes and sat back in my seat as the real movie trailers started. "No kidding," I muttered.
So the basic premise of the story is that Jules has been seeing visions everywhere she goes… wait… not visions. One vision. A crash and it's like a movie playing on billboards, in windows, and on street signs. She can't seem to get away from it. The more she sees it, the more she starts to pick up clues and she finally decides that she has to find a way to save the nine people that she sees die, one of which is a boy she's been in love with forever.
Sawyer Angotti.
His vulnerable smile is what gets me-not the charming one he uses on teachers and girls and probably customers, too. I mean the warm, crooked smile that doesn't come out unless he's feeling shy or self-conscious. That one makes my stomach flip.
His family runs the a competing Italian restaurant and there is bad blood between the two. Both she and Sawyer have been warned by their families that they aren't allowed to interact for any reason.
Aside from the forbidden potential romance, there are family secrets… the ones that Jules and her family harbors about her father and the ones Sawyer's family has about his grandfather and mother. Once layer after layer gets peeled away, you're left wondering how anything could be right in the end.
I'm anxious to read the next book in this series because of where McMann left us with Crash. This was a fairly quick read and while it starts out a bit slow, the action really picks up midway through.
If you're looking for something quick and fun, with a little bit of teenage angst and suspense this might be the perfect pick for you. I'll just be over here waiting… patiently.
Related Posts