A Darkness Strange and Lovely by Susan Dennard
My rating: 5 of 5 stars

I have been waiting on this book and while at BEA almost jumped over the guard rail to grab a copy off of Susan Dennard's table when I saw it…alas, I held back and was rewarded when my lovely friend Stacee (@bookjunkee) told me she found a copy in some magical bookstore near her. Of course, I dropped everything once I received it in the mail and OH MY GOD am I glad I did!



A Darkness Strange and Lovely picks up right where Something Strange and Deadly left off and this book dives right into everything. First, let me say that I love everything about this series…zombies, a great heroine, and a swoony boy. Second, if you haven't started this series, I encourage you to get started. I am going to spoiler tag this entire review to make sure I don't spoil anything for anyone. Just know that the following gif explains the majority of the review.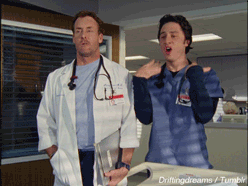 (view spoiler)[
The story opens with Eleanor still in Philadelphia while the Spirit Hunters have moved on to Paris to fight of Les Morts. Right from the beginning, we realize how difficult things have been for Eleanor and despite her struggles and her wish to meet up with the group, she holds to her obligations to her mother and stays. She has no family left and her circumstances have put her in a lot of danger. Things have definitely not gone smoothly for her and I honestly just wanted to give her a hug.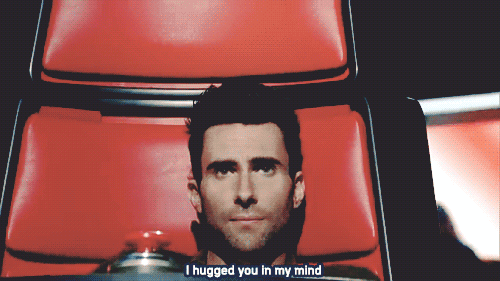 Unfortunately Marcus has found her and while Eleanor has been preparing for this, she isn't 100% ready to go. She quickly says her goodbyes and gets on a boat to Paris.
While on the boat, Eleanor can't escape the danger and at the same time, crosses paths with Oliver. Oliver is the same "Ollie" mentioned in the letters from Elijah – and she finds out, happens to be a demon. With his assistance (I'm still unsure about whether he is really helping Eleanor or just interested in helping himself), Eleanor survives the Hell Hounds and ultimately does something that could impact her relationship with the Spirit Hunters.
I have mixed feelings regarding Ollie – there are times where I really like him and it shows that he cares about Eleanor and wants to help. Other times it was clear…he is a demon and doesn't really care about anything other than what is important to him. He has his secrets and I have my own theories about his relationship with Elijah but I will keep them to myself until the next book. I am hoping the next book gives us more background on their story and time together.
So, I had to wait 200 pages before I got my first glimpse of Daniel in this book but what an entrance he made. Having read the novella shortly before reading this novel, it is clear what his feelings are toward Eleanor but since we are getting the story from her perspective, his actions gave me mixed feelings. As Jie mentioned, he is definitely making an effort to become a gentleman and rise above his past but I agree with Eleanor in that I like the old Daniel better than the fancy Paris gentleman. Don't get me wrong, I think I love Daniel no matter what but he gives me the swoons when he is calling her Empress and talking normally (for him). Also…page 396 made me very, very happy….that is all I will say about that.
Once Joseph, Jie, and Daniel find out that Eleanor has been using her magic and working with Oliver, they change their views of her. They clearly see things in black and white and I found that frustrating – I wanted them all to understand what she had been through and keep in mind that she hasn't had the luxury to think the same way. I am curious to see where their relationships go in book 3 based on where things were left between these characters. (hide spoiler)]
Overall this was a great second book and a great lead in to the next chapter in Eleanor's adventures. I look forward to the next book and am willing to offer up something in exchange for an early copy….cookies or whatever. Seriously….whatever.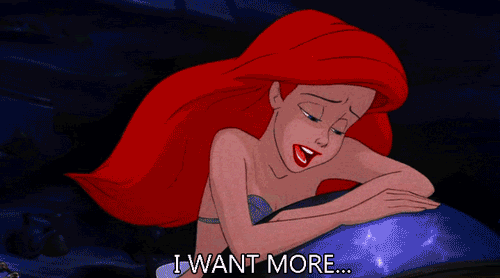 If you haven't started this series, definitely check it out. You have time to get and read book one AND the novella (which happens to be about Daniel…just in case you needed to be convinced) before this book comes out in July.  If you want to check out my review for book one, you can find it here.


View all Erin's reviews
Related Posts