We're so excited to be a part of the reveal for the novella for Brighton Walsh's upcoming Our Love Unhinged!!  I absolutely love this companion series and if you're a fan of contemporary romance you should definitely have already read these, so if you haven't buy links are below!
Make sure you go check out Brighton's blog later for the full cover!  But First – here's the 411!
Our Love Unhinged

by Brighton Walsh
(Website, Blog, Twitter, Facebook, Goodreads)Also by this author: Captive, Exposed, Second Chance Charmer
Genres: adult, Contemporary, Dating & Relationships, Dating & Sex, Emotions & Feelings, Love & Romance, Romance

Once upon a time, two people fell in love. They overcame obstacles. Persevered through challenges. Came together despite the odds stacked against them.

Now forever and always is within their grasp—he asked, and she said yes. Just a trip down the aisle, an exchange of vows and rings, and they'll be bound together for the rest of their lives…

But even the greatest love can't silence fears.

Our Love Unhinged is the final novella in the Reluctant Hearts series, and is best enjoyed after reading books 1-3 in the series.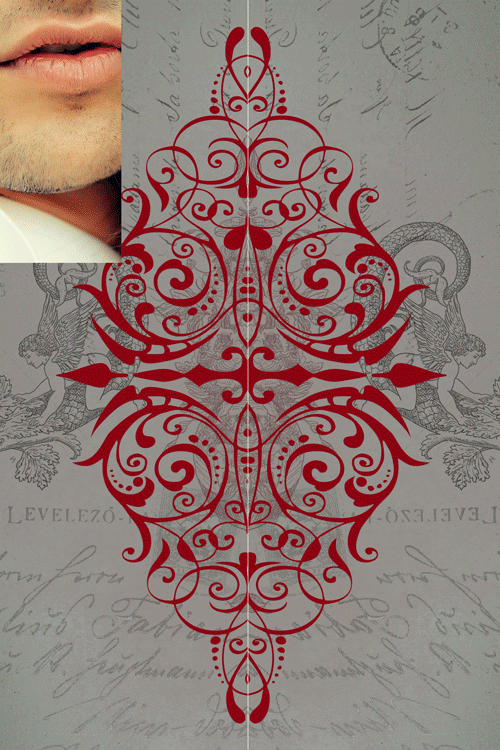 Gorgeous right?? I can't wait to see the full cover and find out which of these amazing couples this story is about!!
We also have a tiny bit of a naughty excerpt to share with you!! 
He looks up at me from between my legs, parted to accommodate his wide shoulders. And by the gleam in his eyes, I know I've finally pushed him exactly where I want him. "If you're still this coherent, I'm not doing something right. Let me see if I can figure out how to make sure the only words coming out of your mouth are, Oh God, faster, more, and yes."
My fingers are restless at my sides, clutching and unclutching the sheets, my body coiled tightly as it waits for what it knows is coming. "What about fuck?"
The tiniest smile curves one side of his mouth. "That works, too."
Related Posts