'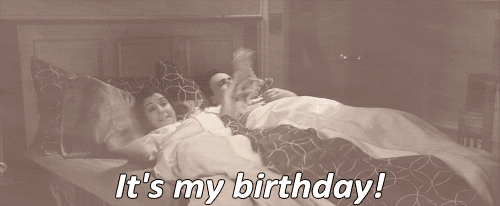 So Erin and I have a bit of a mile-stone birthday happening today and while we're sort of ignoring it, we wanted to do something fun for you guys, and what better way than to give you books?
We've been trying to clean off our shelves for quite some time now, but I decided last week that I wanted to fill random boxes with random books and give them to you! SO  you have the chance to win surprise boxes of books from us in celebration of the day the world was graced with our presence.
Here are a few of them… I ran out of wrapping paper so I couldn't make everything fancy LOL!
I'm not going to tell you what's in the boxes, that will ruin the surprise, but what you can know is this…
1. They will all be YA titles
2. They will be in good/excellent condition
3.  It will be a mix of old/new, paperback/hardcover, ARC/Finished – whatever I could cram in the box is what made it!
What you can do for us is….
1. Be a follower of the blog – preferably via email so you don't miss a single thing
2. Possibly follow our twitter @fictionfare
3. Leave us some love in the comments
4. Spread the word!
Winners Must
1.  Be in the US/CA only
2.  Respond within 48 hours of receiving my email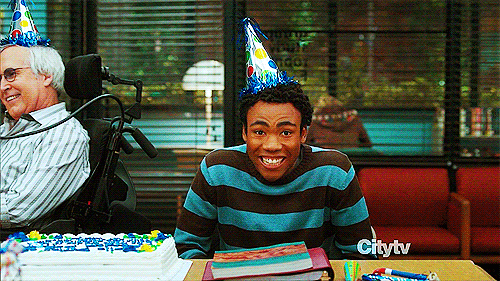 Right now, I'm planning to choose 5 people, depending on the amount of entries I could end up picking more!
Related Posts