Hey everyone!
It's our birthday month!!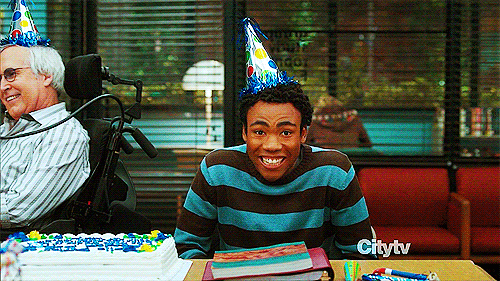 Of course we're very excited to celebrate, and one way we like to do that around here is to give things away!  Erin and I have been trying to clean off our bookshelves and realized that we have a ton of signed books that are just sitting around here that we got for giveaway but just haven't done anything with!
You also probably know that we subscribe to a ton of book subscription boxes which means we have a ton of bookish items laying around.
That means it's your lucky day!
I've pulled together two sets of items from our book subscription boxes and all the books that we want to give away (most are signed, a couple are not, but all are finished hardcovers) and we're going to pick some winners from the entries on the rafflecopter!
Just our little way of saying 'Thank You' to you guys who follow and support us!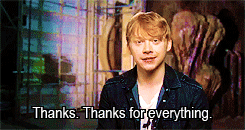 These are the books!
(not signed – The Serpent King & My Best Everything)

These are the giant piles of bookish subscription box things!
Sorry there is so much in each pile I can't give you a full picture of everything, but each includes items that arrived from Uppercase/Owlcrate/Lit-cube/FairyLoot/Appriaising Pages Bookish Box
Giveaway is US/CA HOWEVER – if you are international and don't mind paying the shipping please go ahead and enter!
Related Posts