I kept saying that once we hit 500 likes over on Facebook I'd do a giveaway that I'm only posting there… well – it's up!! YAY! – as of this morning there were 503 likes and so in thanks I'm giving away ebooks to two lucky winners!
If you're on Facebook – head HERE
Make sure you like the Fic Fare page to get your first entry (if you haven't already.. if you have THANK YOU! You're one of the reasons we are having this giveaway!)
So… Thank you all for the likes and the follows and just plain putting up with my book opinions and thoughts!! I truly appreciate all of you!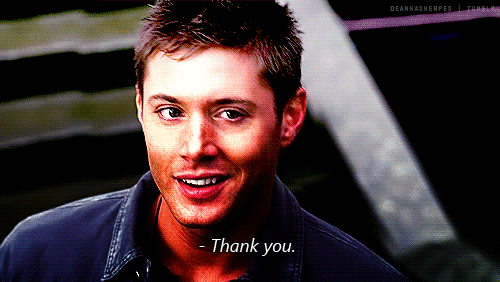 Related Posts