We're so excited to be back with our blogging besties over at Swoony Boys Podcast to share our latest chat all about the boys we fell in love with this summer! 
While you're here, subscribe to our podcast in iTunes, and on Google Play.
Podcast Notes
We let you know our favorite boys this summer, beginning with Erin's picks: Elias Veturius from A Reaper at the Gates by Sabaa Tahir and Alex Quinn from The Traitor's Ruin by Erin Beatty.
Kassiah is up next with her faves: Cedric from Finding Himself by Minisinoo (Harry Potter Fanfiction) and Jesse from Only a Breath Apart by Katie McGarry.
Jaime shocks us all by narrowing down to just four five boys: Donovan from Fame, Fate and the First Kiss by Kasie West, Max from A Spark of White Fire by Sangu Mandanna, Peter and Asher from The Fixer by Jenn Lynn Barnes, and Jamie Aldridge from Invisible Ghosts by Robyn Schneider.
Meg surprises us a little bit with one of her selections: Jase from Dance of Thieves by Mary E. Pearson (where we get off on a slight Jase tangent), and she keeps it 💯 with Gabe from 9 Days and 9 Nights by Katie Cotugno.
We follow up our favorite boys of summer with our favorite HOTTIES of the MONTH: Jaime's Man Ham: LIAM from Boy Toy by Sarina Bowen and Tanya Eby, Kassiah's Pick: Colin Fitzgerald (aka Fitzy) from The Chase by Elle Kennedy, Erin's Hotties: Cardan from The Wicked King by Holly Black and Lord Carlston from The Dark Days Deceit by Alison Goodman, and Meg's Catch: Peter K from To All the Boys I've Loved Before by Jenny Han.
Let's be real. We dish all things Peter K for awhile. And why wouldn't we?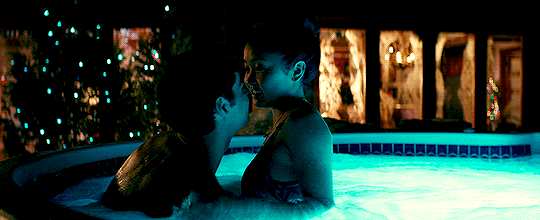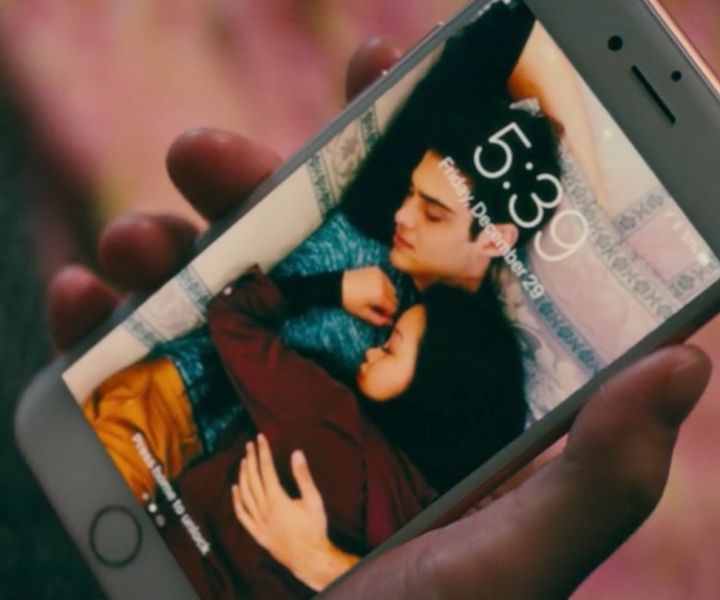 We finish up with our Honorable Mentions.

Did we miss anyone? Tell us who your HOTTIE of the Month is and your Favorite Reads from the Summer so we can get on him, too! Be sure to leave us a comment let us know all the things. Ask Us a Question or Make Suggestions via our Handy Dandy Suggestion Form and tell us who's got you swooning here. Thanks for listening. ❤️

Related Posts